WFW to advise Adif on €8bn EMNT programme renewal
11/01/2021
49

2 minutes read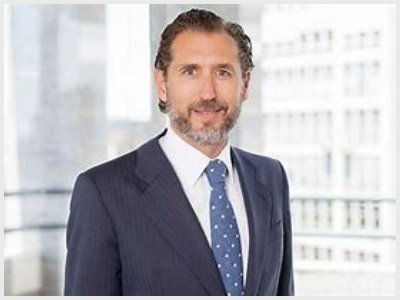 Watson Farley & Williams has been awarded the public tender for a public contract to counsel Adif on its Euro note programme renewal for €8 billion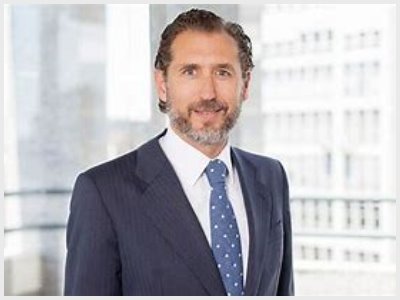 As Iberian Lawyer announced on November 5, Garrigues and Watson Farley & Williams were the two firms competing over a public contract to provide legal assistance to Adif, Spain´s State-owned Administrator of Railway Infrastructures, that was urgently looking for a legal adviser in order to renew its €8 billion European Medium Term Note (EMTN) programme that matured on November 15.
Based on the evaluation results of the submitted bids, WFW has been awarded the contract. WFW has been previously advising ADIF-AV on the establishment and subsequent updates of its EMTN programmes registered with the Irish Stock Exchange, including its €1 billion debut issue in 2014, as a result of previous public tender awards.
Adif intends to make a "green" issue in order to access sustainable financing responding to its investment projects.
WFW will advise Adif after the contracting with a team led by Finance partner Rodrigo Berasategui (pictured).