Cuatrecasas assists Grupo ASV with its equal employment opportunity plan
11/01/2021
35

2 minutes read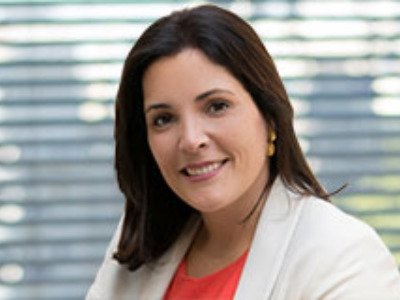 Cuatrecasas has advised Spain´s Grupo ASV on drawing up a groundbreaking equal employment opportunity plan for its sector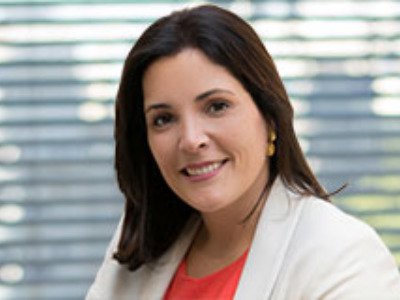 The Grupo ASV´s ambulance service companies Ambulevante SL and Ambulancias Ayuda SLU, have signed new equal employment opportunity plans until 2024. Cuatrecasas advised the companies on drawing up these sectoral agreements, which contain clauses relating to the selection and hiring process, job classification, training, promotion, working conditions and occupational health, work-life balance, representation of women, salary, prevention of sexual harassment, and gender-based violence. Thanks to these new measures, the two equal employment opportunity plans are benchmarks in a historically male-dominated industry.
In the context of the introduction of the two new equal employment opportunity regulations on January 14, the Cuatrecasas advisory services contributed to a change in the ASV Group's culture and values, linking the company's business to equal employment opportunities for men and women.
Alicante-based Grupo ASV is an organisation of service companies mainly linked to the business of health transport, insurance and funeral services. With more than 90 years of experience and 1800 workers, it has become one of the leading companies in the Spanish market.
Cuatrecasas advised Grupo ASV with Valencia office Labour & Employment associate and equal employment opportunity officer Patricia Madrona (pictured).