WFW acts for RIVE on Zaragoza wind park financing
23/05/2019
68

2 minutes read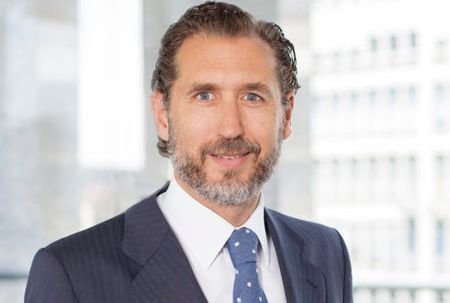 Watson Farley & Williams (WFW) advised RIVE Private Investment (RIVE) on the project financing of a 12 megawatt Tablares wind park in Zaragoza, Spain.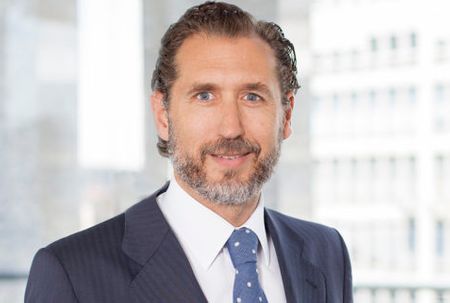 The wind park, which is owned by Spanish energy Company Villar Mir Energía, is under construction and will begin operation in the first quarter of 2020.
The financing was arranged via the issuance of private bonds by FCT Quartz, managed by RIVE. Triodos Bank provided part of the financing through a project finance agreement.
The WFW Madrid Finance team advising Rive was led by partner Rodrigo Berasategui (pictured), and included senior associate Alvaro Barro.
Berasategui said the deal's "successful closing also demonstrates the confidence and growing interest of international investors in the Spanish renewables sector".