CCS Abogados launches truck cartel claims support service
CCS Abogados (Caamaño, Concheiro & Seoane) has launched a 'Cartel Claims Support' service.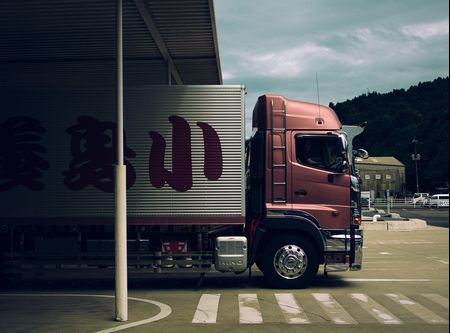 The CCS Abogados office – which has been handling a substantial amount of legal claims against a cartel of truck manufacturers for more than two years – has created the new service, which will
offer third parties, like law firms and,consultants, advice on legal actions against the cartel.
CCS Abogados is currently managing more than 7,300 claims on behalf of 4,500 claimants, which involve more than 34,000 vehicles in Spain.
The truck cartel claims relate to the overcharging of customers when buying and leasing trucks.