Italian firm Elexia enters alliance with Lisbon office of AVCO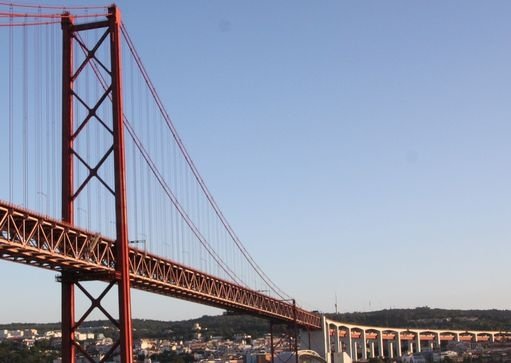 Italian law firm Elexia has strengthened its presence in the Lisbon market through the formation of an alliance with the Lisbon office of the law firm AVCO.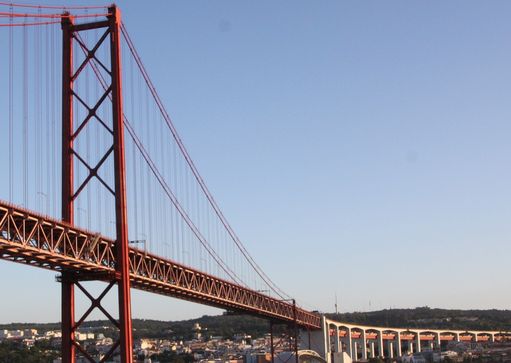 Elexia has entered the alliance in order to help Italian clients that want to invest in Portugal, Brazil and Portuguese-speaking markets in Africa.
Elexia's areas of expertise include corporate law, corporate governance and compliance, bankruptcy, insolvency, debt restructuring, banking and finance and insurance.