Velocidi instructs SRS on Shiftforward acquisition
17/04/2018
61

2 minutes read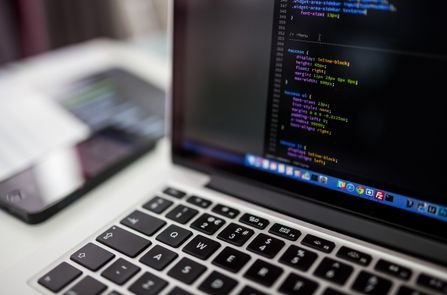 SRS Advogados advised US tech company Velocidi on the acquisition of Portuguese tech company Shiftforward, which specialises in marketing technology.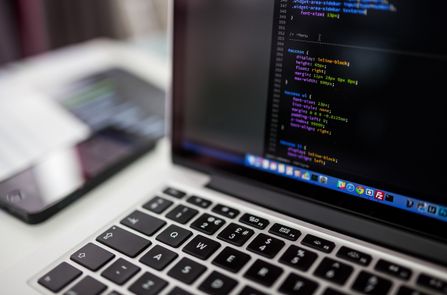 New York-headquartered Velocidi is a company that specialises in customer data software.
Shiftforward, based in Porto, is a marketing automation and data platform company.
The SRS team was led by partner William Smithson, and included partner Maria de Lancastre Valente, as well as managing associates Francisco Caetano, Neuza Pereira de Campos and José Pedroso de Melo.
Smithson said: "This transaction yet again provides further evidence of the maturity of the Portuguese tech startup sector and the attractiveness of Portuguese tech companies to US strategic investors in the tech sector."