Gómez-Acebo & Pombo and Pérez-Llorca advise on AB-Biotics-Kaneka deal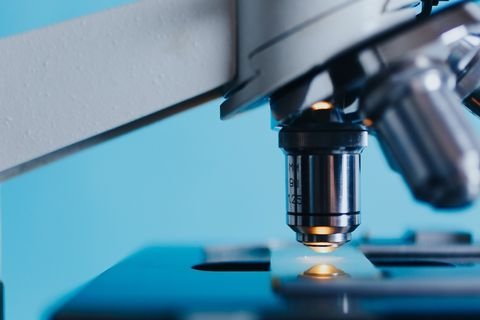 Gómez-Acebo & Pombo advised Kaneka Europe Holding Company on the acquisition of a 26.86 per cent stake in AB-Biotics, which instructed Pérez-Llorca.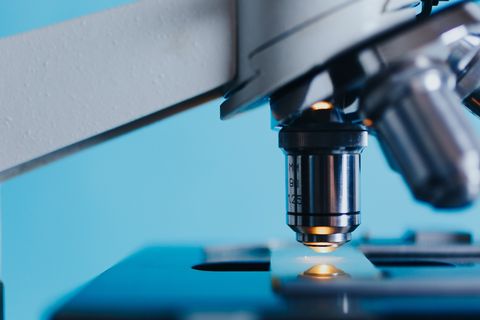 The acquisition meant Kaneka Europe Holding Company has increased its stake in AB-Biotics to 34.05 per cent, according to a company statement.
AB-Biotics manages a 'strains bank' that includes a collection of more than 550 different strains of human bacteria.
Kaneka is a Japan-headquartered chemical and life science company.