VDK Capital adds Spanish Legal counsel in London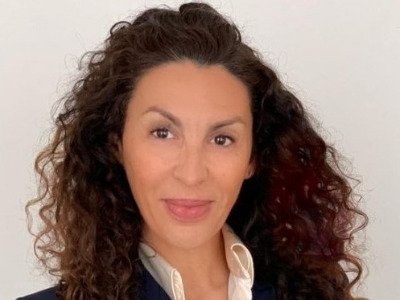 VDK Capital LTD has entered into a partnership with Marta Brime, from MB Legal Consulting, to be its Legal counsel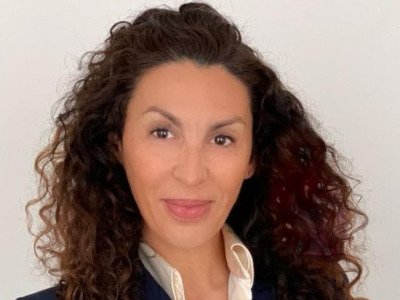 As of June 1, Marta Brime Berdugo (pictured), from MB Legal Consulting, will be providing Legal advice on Corporate and Business matters to VDK Capital.
London-headquartered VDK Capital "creates synergies between entrepreneurs and inspiring minds around the globe who want to connect and exchange ideas about today's world and hopefully create a better future, providing unique access to niche funds that invest in innovative and disruptive opportunities and sectors that will shape tomorrow's lifestyle, affected by different challenges," as the company states.
Marta has over 15 years of experience as a Spanish legal expert, having founded Brime & Seoane law firm in Madrid in 2009, and Be Legal & Corporate Advisors in 2012 in London. During this time, she has been advising corporates and individual son legal issues both in Spanish and English jurisdictions. Marta is also a trustee and active member of the Cris Cancer Foundation of the UK.
Marta is a Law graduate from Universidad Complutense de Madrid and holds a Master´s degree in Financial Markets from Instituto de Estudios Bursátiles.
Marta advises from London-incorporated MB Legal Consulting corporate clients on their commercial transactions and provides them with legal advice. She works with the CEOs of different companies giving them legal support in their strategic decisions. She is an expert in advising companies on their growth in other jurisdictions.