Cuatrecasas signs new counsel to lead Civil Inheritance Law
09/06/2021
61

2 minutes read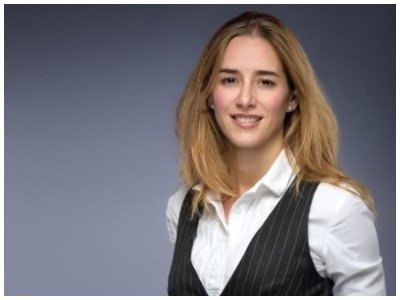 Cuatrecasas has hired Pilar Pérez-Valenzuela as a counsel to lead the Civil Inheritance Law practice in Spain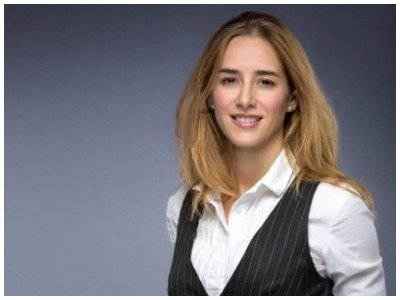 With a degree in Law and a Master's degree in Legal Science from the School of Business Administration and Management (ESADE), Pilar Pérez-Valenzuela (pictured) has more than fifteen years of proven experience practising Law in large and boutique firms.
She is currently a partner at Pérez-Valenzuela & Asociados where she is a lawyer and a mediator specialised in Inheritance Law and estate planning for individuals and family businesses.
She also has relevant teaching/academic experience:
– Generalitat: new access for Tax inspectors (2020).
– ESADE Law: Bachelor's degree and Double degree (218-2020).
– Master's degree in Family and Inheritance at ICAB (2015-2020).
– Coordinator and lecturer on the ICAB Inheritance Course (2014-2020).
– Lecturer on the Financial Planning EFP- BCN course at the Institute of Financial Studies.
– Course on the Protection of Individuals at the ICAB (2015-2018).
– Course on Associations and Foundations at the ICAB (2015-2018).
– Collaborator with the Universidad de Castellón Jaume I in the Seminar on Inheritance Law (2017-2020).
– International conferences.