Deloitte Legal to restructure leadership in Spain
09/06/2021
67

2 minutes read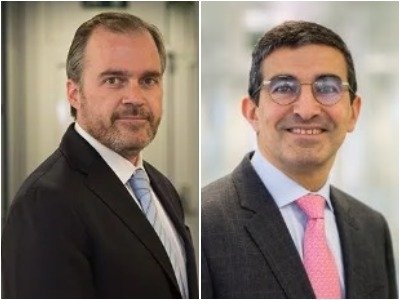 Deloitte Legal will appoint Nicolás de Gaviria new managing partner, replacing Luis Fernando Guerra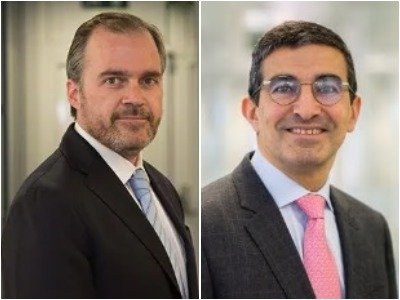 The Big Four has agreed to appoint partner Nicolás de Gaviria (pictured left) as the new managing partner of Deloitte Legal in Spain, replacing Luis Fernando Guerra (pictured right), one of Deloitte's renowned lawyers in Spain.
Although the appointment date has not been confirmed by the firm, it is expected that the new managing partner will take the baton in a year's time. From then on, Guerra, at the helm since 2009, will remain as global managing partner of Deloitte Legal services, a position that until now he combined with the direction of the firm´s Tax & Legal area in Spain.
Nicolás de Gaviria, International Tax partner, coordinates the Tax area in Latin America and has been linked to the company for more than a decade. He specialises in Tax optimisation of pre-existing structures by identifying opportunities in other more favourable Tax jurisdictions. He holds a Law degree from the Universidad Complutense de Madrid and a Master's degree in Taxation from the Centro de Estudios Financieros (CEF).