Joaquín Jofre joins Cádiz CF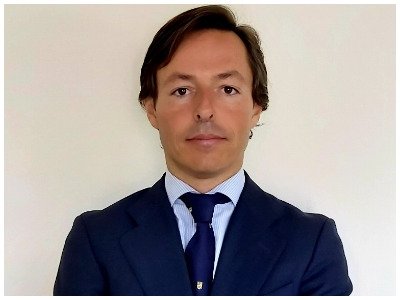 Sports lawyer and ex-Málaga CF Legal director Joaquín Jofre will join the Sports Management team of Cádiz CF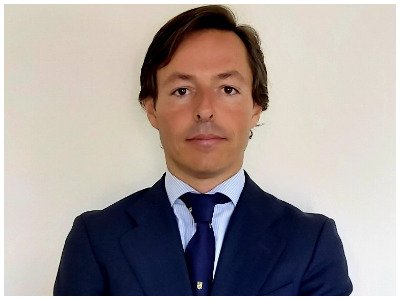 Cádiz CF´s president Manuel Vizcaíno has announced in Sports media "AS" that the former Malaga CF Legal director Joaquín Jofre (pictured) will soon join the management team of the Andalusian team, along with Jorge Cordero y Enrique Ortiz.
"Joaquín Jofre, who was at Málaga and is an expert in Sports Law and Management, is going to join the team. He is going to join the Sports Management team and we will announce it soon. He will go in the teamwork direction, knowing what each one has to do and connecting with the coaching staff. That is the model we believe in," said Vizcaíno.
Joaquín Jofre was the head of Legal of Málaga CF from 2012 to 2019, and left the club when Abdullah Al-Thani appointed Richard Shahhen to lead the club. He then founded Jofre Sports Law in 2020, a legal boutique specializing in Sports Law that he will now continue to run from Cádiz.
Joaquín is a Law graduate from Universidad de Granada and holds a Master´s degree in Sports Law (Football Law) from Universidad Rey Juan Carlos