VdA counsels Ageas on Expo Tower purchase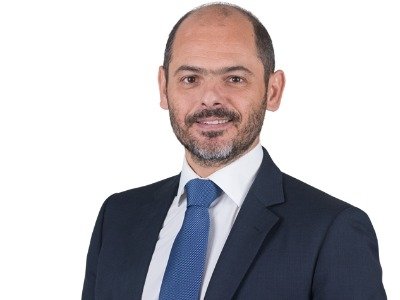 VdA has counselled Ageas Portugal on the acquisition of the Expo Tower at the Parque das Nações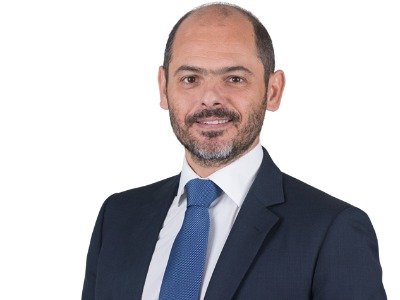 Ageas Portugal insurance group has announced the purchase of the Expo Tower building from the funds established by Anchorage Capital Group. This office building, located in the Parque das Nações in Lisbon, has about 6,000 sqm. and includes 105 parking spaces.
Ageas Portugal Group thus joins this office building with its most recent acquisitions announced in December 2019, with a total investment of around €100 million. Expo Tower follows the purchase of three buildings (Rua Castilho, Entrecampos and Benfica) in 2019 and the beginning, in 2018, of the development of its new Lisbon headquarters, in Parque das Nações (where the company will concentrate all its operations). This new headquarters, as well as that of Porto, will raise the Ageas Group's total investment in the Portuguese Real Estate market to around €500 million by the end of 2021.
VdA team was led by Real Estate partner Miguel Marques dos Santos (pictured), and involved Information, Communication & Technology managing associates Inês Antas de Barros and Isabel Ornelas, M&A senior associate Ana Duarte Silva and associates David Cuba Topete and Philippa Soares Franco, Real Estate senior associate Francisco Alvim and associates Afonso Ramos Ascensão and Tomás Guerra Tavares, and ICT junior consultant Laura Sarmento. Cushman & Wakefield was the consultant in the Commercial analysis and KPMG acted as Financial and Tax adviser.