Deloitte advises MCH on minority stake acquisition in Prosur
07/08/2020
54

2 minutes read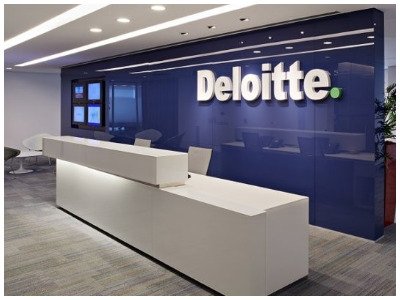 Deloitte has advised MCH Private Equity on its acquisition of a 30 per cent stake in Spanish food company Prosur for €100m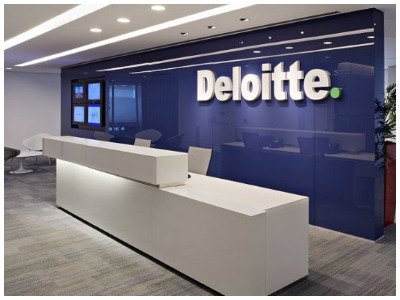 MCH has agreed to pay €100 million for a 30 per cent stake in Prosur, a Murcia-based food company founded in 1965 that started as a mixer of spices and preparations for the food industry. When the company's management was passed to the second generation, Prosur diversified its product range and invested in research and development, launching pioneering solutions for the food sector, according to its official description.
The company has an operating profit of €20 million. The deal gives the company an enterprise value of around €300 million, equal to 15x its 2019 EBITDA.
The Venture Capital fund has been advised by Deloitte and AZ Capital.