VdA and GdA advise Total on $20bn gas project in Mozambique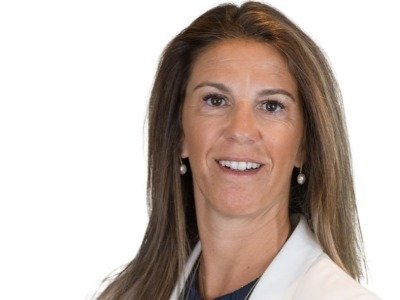 VdA and Guilherme Daniel have advised Total on $20 billion investment for the development of a Liquid Natural Gas (LNG) offshore project in Mozambique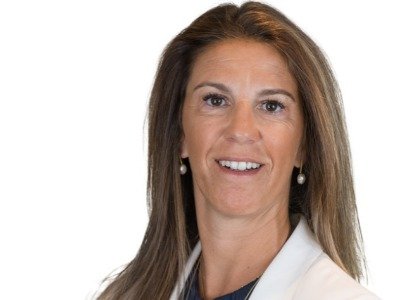 VdA and its Mozambican legal partner Guilherme Daniel (GdA) advised Total on Mozambican law matters in the context of the largest project finance in Africa: the Mozambique LNG Project in the amount of US $20 billion. Total was also advised by Latham & Watkins (English law attorneys and project lead counsel) and Miranda Alliance (on Mozambican law).
This is the first LNG offshore venture in Mozambique and comprises the development of the natural gas fields Golfinho and Tuna, located in the Offshore concession of Area 1 and the construction of a two-unit natural gas liquefaction plant, with a capacity 13.1 million tons per year. The financing of the project includes loans granted by several Export Credit Agencies (from the United States, Japan, the United Kingdom, Italy, South Africa, the Netherlands and Thailand), credit facilities granted by commercial banks and a loan from the African Development Bank. It is hoped that this project will put Mozambique on the map of the main players in the global LNG market and that it will have a very positive socio-economic impact for the country.
As announced by Iberian Lawyer on July 24, Abreu Advogados and JLA Advogados counselled Senior Creditors-Export Credit Agencies and Africa Development Bank/AfDB on the investment for the development.
The VdA / GdA team that provided assistance in the context of this project was led by VdA Infrastructure & Mobility partner Teresa Empis Falcão (pictured) and included VdA executive partner Manuel Protásio, GdA partner Guilherme Daniel, VdA associates André Gaspar Martins, Susana Almeida Brandão, Beatriz Pereira da Silva and GdA associate Karen Morais Aly. The consultancy also counted with the participation of VdA Tax partner Samuel Fernandes Almeida, VdA associates Ana Raquel Costa, Inês Moreira dos Santos, Catarina Coimbra, Rita Serpa Pinto, and João Tornada, GdA associates Gonçalo Barros Cardoso, Lorna Guilande, and Mónica Levy, VdA Tax consultant Filipe Vasconcelos Fernandes, and VdA trainees Beatriz Francisco da Costa and Gonçalo Ferreira Macedo.