Cuatrecasas counsels Indico on €12m fund for start-ups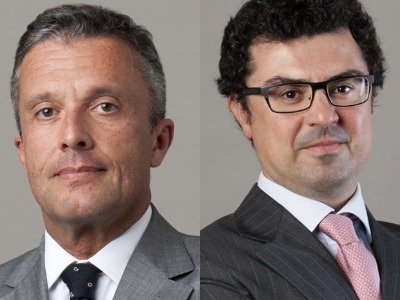 Cuatrecasas has counselled Indico Capital Partners on €12 million fund in partnership with Google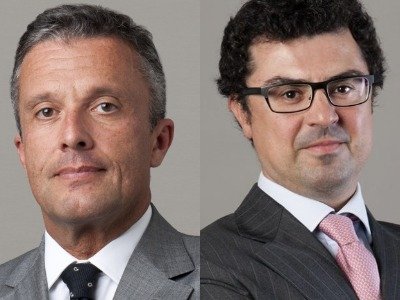 Cuatrecasas advised Indico Capital Partners, a Venture Capital company, on the creation of a new €12 million fund that, launched in partnership with Google, will act as an accelerator for Portuguese start-ups in Lisbon. Called "Indico Accelerator Powered by Google for Startups" it will select between six and ten companies per year, with a finance funding of €100,000 to provide support to them at incubation level for 12 months and also enable them to receive an additional investment through Indico's main fund. This new fund adds to Indico's € 54 million fund launched in January 2019, which was also advised by Cuatrecasas.
According to Stephan Morais, Managing General Partner at Indico, "When we started this partnership we could not imagine that this pandemic would change the whole world with deep health, social and economic consequences. But it is at times like this that we must believe in the best of our country. The Portuguese tech scene is strong and this partnership with Google will prepare our entrepreneurs for the new cycle."
Cuatrecasas team was led by Corporate and M&A partner Vasco Bivar de Azevedo (pictured left), specialized in Venture Capital, and Banking, Finance and Capital Markets partner Paulo Costa Martins (pictured right), specialized in the Regulatory area.