CTSU promotes Joana Mota Agostinho to partner
28/07/2020
60

2 minutes read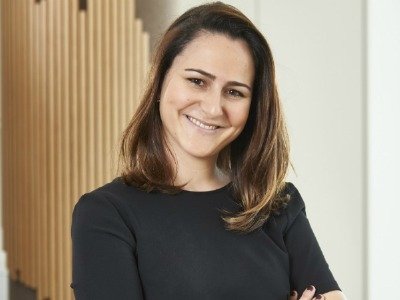 CTSU has promoted head of TMT area, Joana Mota Agostinho, to partner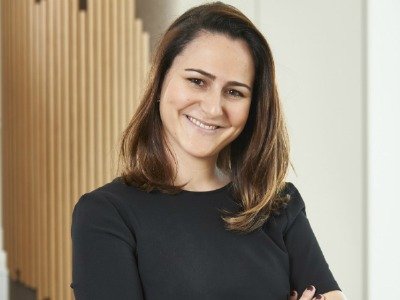 CTSU-Sociedade de Advogados, member of Deloitte Legal Network, has promoted Joana Mota Agostinho (pictured) to partner after being since 2015 the head of the Technology, Media and Telecommunications area. The firm states that this promotion is the result of the recognition for the excellent work developed, as well as for the determination and professionalism that Joana has been showing.
Joana Mota Agostinho's practice area includes Digital Business, Privacy and Cybersecurity, and she was a member of the Deloitte Legal Digital Law Global core team. Her practice specialises in auditing Corporate privacy management systems in various sectors of activity, as well as in the definition of Compliance strategies and mitigation measures and Privacy as a Service (PaaS) services. She also accompanies digital transformation projects, such as the development of operations in the regulatory and contractual component in the sectors of electronic communications and postal services, information technologies, outsourcing, cloud computing, emerging technologies, intellectual property, electronic commerce, advertising and media.
Joana Agostinho has a Law degree from the Universidade de Lisboa, and an LLM in Communications and Computer Law from the University of London – Queen Mary, among other specialized training in her practice area. Before joining CTSU, Joana Mota Agostinho was an associate lawyer at VdA, having also worked at ICP-ANACOM. She is often a guest speaker at national and international conferences and seminars in the areas in which she operates.