VdA advises Finerge on the acquisition of six solar plants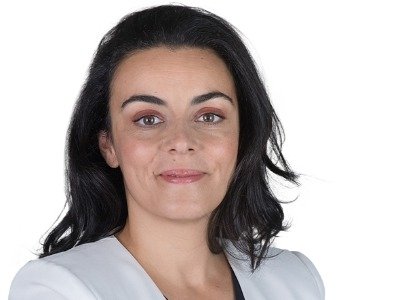 VdA has assisted Finerge on the purchase of six solar plants from Luxbon Solar, S.A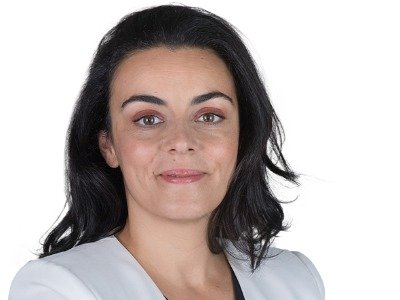 The Finerge Group is itself entirely owned by funds managed by First Sentier Investors, a global asset management firm with more than $160.6 billion assets under management in a variety of asset classes and sectors. This transaction follows previous investments by Finerge in Portugal and Spain, where the Group has acquired four and six photovoltaic plants, respectively. The Finerge Group now reinforces its position in the solar business in Portugal, with the acquisition of six additional photovoltaic plants located in Montijo, Montemor-o-Novo and Loures, with an annual production of over 32 GWh.
Luxbon Solar, S.A. is a vehicle company for Hanwha Q CELLS Korea Corporation, a company dedicated to the development of solar energy roofing equipment for residential, commercial and industrial buildings and one of the biggest suppliers of photovoltaic panels in the world. Hanwha Q CELLS Korea Corporation has recently broken into the Portuguese solar market, winning half of the lots tendered in a Portuguese solar tender in 2020, the maximum it could have been awarded under the applicable tender rules.
VdA team was led by M&A partner Cláudia Cruz Almeida (pictured), and involved Energy & Natural Resources partner Ana Luís de Sousa, Competition & EU partner Ricardo Bordalo Junqueiro and principal consultant Ricardo Filipe Costa, M&A associate Domingos Freire de Andrade and junior associate Madalena Salazar Leite, and Banking junior associate Henrique Ferreirinha Baptista.
Luxbon Solar was advised by Linklaters.