CMS Spain adds Elena Aguilar as Commercial partner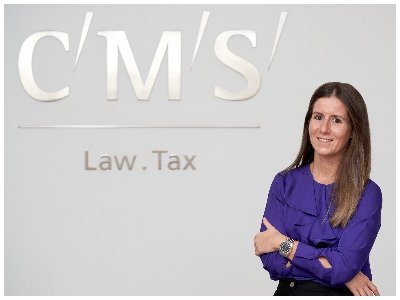 CMS Albiñana & Suárez de Lezo has added Elena Aguilar as partner of the Commercial department, currently formed by 12 partners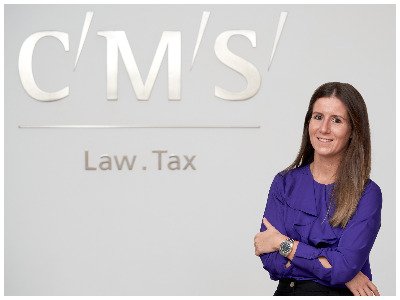 Elena Aguilar (pictured) is a specialist in Commercial Law, with a particular focus on M&A at national and international level, being, in recent years, particularly active in advising Private Equity funds.
Aguilar joins from Baker McKenzie, where she was team director at the M&A department for nine years, which included a secondment at Siemens S.A. Previously, she developed her career between 2005 and 2011 with Uría Menéndez. During this time she stayed at the Buenos Aires office, focused on advising foreign investors on their investments in Latin America.
Graduate in Law and in Business Administration and Management from ICAI-ICADE, she teaches in the Master's Degree in Access to the Practice of Law at the Universidad Carlos III de Madrid.
This new incorporation adds to those recently announced by the following partners: Guillermo Muñoz-Alonso to lead the Markets and Financial Services department, Jaime Bofill to lead the Insurance, Reinsurance and Innovation area and Alfonso Codes to integrate Public and Regulatory practice.