VdA advises Cellnex on the acquisition of NOS Towering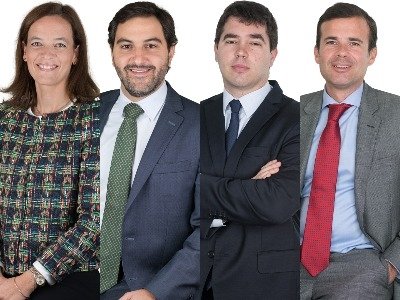 VdA has advised Cellnex on the acquisition of NOS Towering for €550m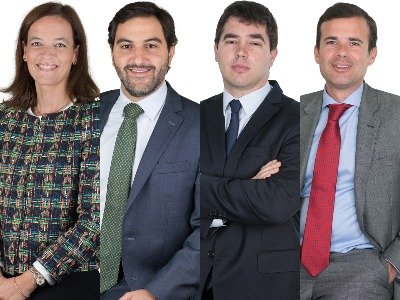 VdA advised Cellnex Telecom, S.A. ("Cellnex") in the acquisition of NOS Towering S.A., a transaction completed on September 30, which included the purchase of a portfolio of approximately 2,000 telecommunications towers located throughout the country. The transaction amounts to EUR 550 million.
VdA's legal assistance involved not only coordinating the due diligence process, financing the transaction and obtaining approval from the Competition Authority, but also preparing and negotiating the contracts aimed at establishing a long-term relationship between the parties, reflecting the specific aspects of high complexity that characterised this transaction.
VdA participation included different areas. The M&A team was led by managing associate Maria Cunha Matos (pictured first from left to right), and involved senior associate Maria Leonor Piconez on the due dilligence. In the ICT component, the team was led by managing associate Tiago Bessa (pictured second), with the contribution of managing associate Isabel Ornelas and senior associate David Paula. The Banking & Finance team was coordinated by managing associate Orlando Guiné (pictured third), as far as funding is concerned, also counting on associate David Topete. In the Real estate component partner Pedro Pereira Coutinho (pictured fourth) and senior associate Sara Mendonça were involved. Competition & EU team partner Nuno Ruiz and managing associate Cláudia Coutinho da Costa, were also closely involved throughout the process.