Uría Menéndez-Proença de Carvalho hires SLCM partner Gonçalo Reino Pires
12/09/2019
63

1 minute read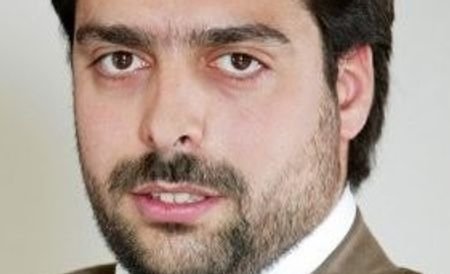 Uría Menéndez-Proença de Carvalho has recruited Gonçalo Reino Pires as a counsel in its real estate practice.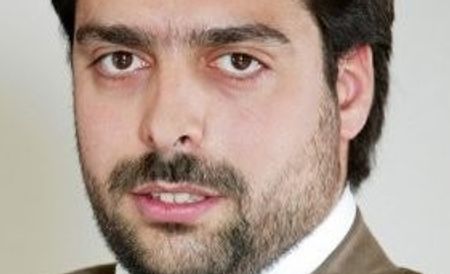 Previously, Reino was a partner at Serra Lopes, Cortes Martins & Associados (SLCM), a firm where he spent 11 years.
His areas of specialism include urbanism and real estate, with a focus on real estate development projects.