Dentons announces mergers with two firms in Lusophone Africa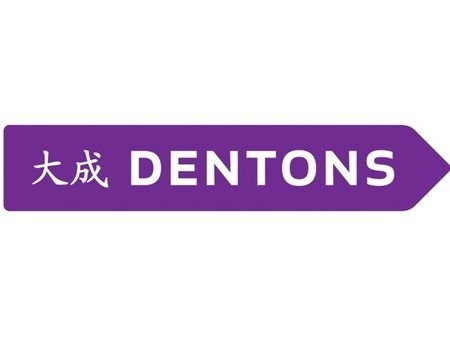 Dentons, which earlier this year held talks with a number of Portuguese law firms regarding possible mergers, has announced it is to combine with two law firms in Lusophone Africa.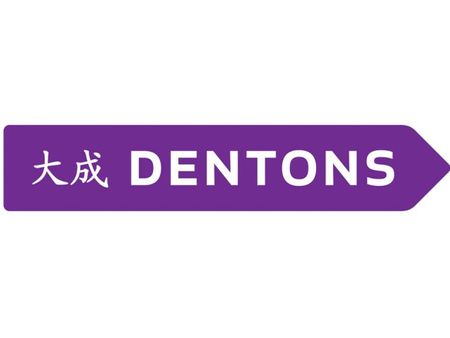 As part of a strategy aimed at becoming the first "Pan-African law firm owned and controlled by Africans", Dentons has revealed it will combine with LEAD Advogados in Angola and Fernanda Lopes & Associados Advogados in Mozambique.
In addition, the firm will also merge with Sayarh & Menjra in Morocco, Kyagaba and Otatiina Advocates in Uganda, and Eric Silwamba, Jalasi and Linyama Legal Practitioners in Zambia.
"The combination with these five firms builds upon our strategy to become the first Pan-African law firm owned and controlled by Africans," said Elliott Portnoy, Global CEO of Dentons. "As the world's first truly polycentric global law firm, we are able to meet client demands for a law firm that can deliver high-quality legal counsel and business solutions, informed by an in-depth understanding of the various cultures in which our clients operate."
Earlier this year it emerged that Dentons had held talks with a number of law firms in Portugal with a view to opening an office in Lisbon. Talks took place for a number of months after the firm identified Portugal as a "key European market" of "strategic interest". Dentons is believed to have held discussions with at least eight firms. Many Lisbon firms have close ties with the Portuguese-speaking countries of Angola and Mozambique. However, despite the discussions, it is understood that no agreement with a Portuguese firm has, to date, been finalised.