Ceca Magán Abogados' Barcelona office recruits Tomás Fornesa
12/09/2019
95

2 minutes read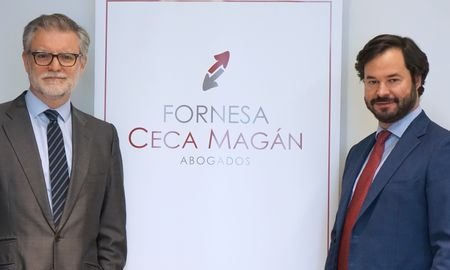 Ceca Magán Abogados has incorporated Tomás Fornesa, formerly of Fornesa Abogados, who will become managing partner of the firm's Barcelona office.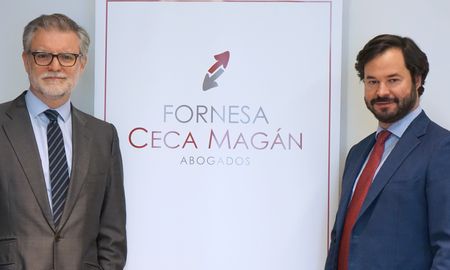 The Barcelona operation will be known as Fornesa Ceca Magán.
Ceca Magán Abogados said the hire was reinforcing its commitment to the Catalan legal market.
Fornesa (pictured, left) specialises in commercial law and M&A.
The Barcelona office will have a strong focus on technology, startups, family businesses, venture capital and health care-related work.
Esteban Ceca (pictured, right), managing partner of Ceca Magán said: "Catalonia and, of course, Barcelona, is an essential place for an office that aspires to be a reference as a global firm, both nationally and internationally. "