Clifford Chance Madrid team advises on $658m Colombia toll road financing
13/09/2019
71

2 minutes read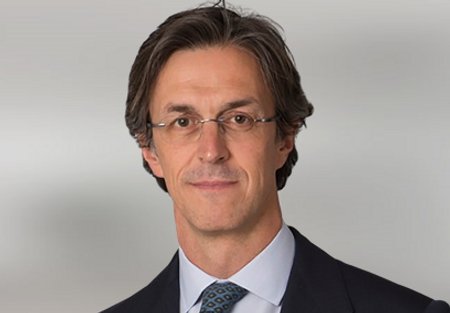 A Madrid-based Clifford Chance team including partner Jose Guardo (pictured) advised a consortium led by China Harbour Engineering Company Limited (CHEC) in connection with the $658.2 million multicurrency financing of the Concesión Autopista al Mar 2 toll road project in Colombia.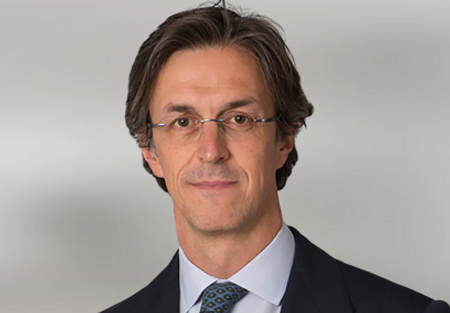 According to a Clifford Chance statement, the financing is the "first private investment made by a Chinese construction company under Colombia's 4G highway infrastructure programme, and also marks the first financing made by China Development Bank (CDB) under the 4G programme."
The programme seeks to modernise Colombia's highway system by improving existing roadways and constructing approximately 7,000 kilometers of new roads.
The Clifford Chance team also included associates Eduardo Sánchez Roldán and Gabriel Miranda in Madrid. They were part of a multijurisdictional Clifford Chance team that included lawyers in the firm's New York, Washington DC and Beijing offices.