Uría Menéndez guides HFL´s sale of Conversia to ASPY
16/09/2020
34

2 minutes read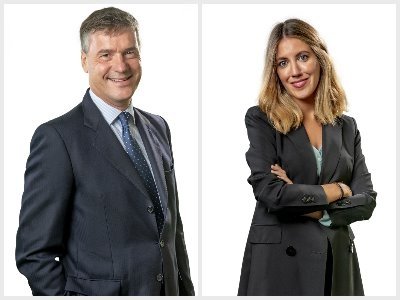 Uría Menéndez has advised HFL Management Group on the sale of its subsidiary Conversia to Occupational Safety company ASPY for €47 million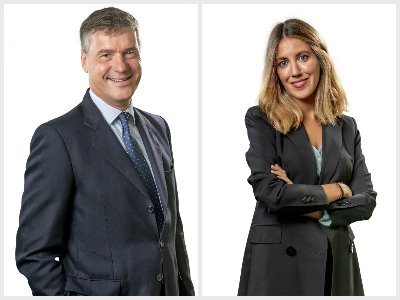 Madrid-based HFL Management Group has closed the sale of one of its subsidiaries, Conversia to Catalonian occupational safety and health service company ASPY for €47 million. Conversia is specialised at a national level in providing regulatory compliance services to SMEs and self-employed workers in the field of data protection. It is also focused on other matters such as money laundering prevention, criminal risks prevention, electronic commerce, work schedule control and occupational risks prevention.
ASPY is one of the main players specialising in occupational risk prevention, and with this deal increases its range of services offered to its clients, creating an integrated leader in regulatory compliance.
Uría Menéndez advised HFL with a team led by partner and head of the M&A and Private Equity practice area Christian Hoedl (pictured left), assisted by senior associate Livia Solans (pictured right).