Cuatrecasas advises Ferrovial on Portuguese toll roads sale to DIF Capital Partners
16/09/2020
92

2 minutes read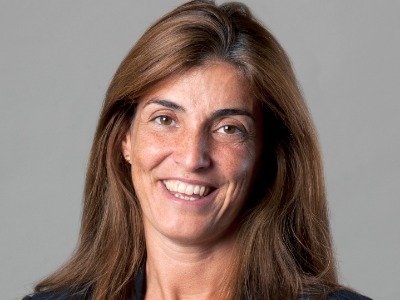 Cuatrecasas has counselled on the sale of the shareholding of Portuguese toll roads through Cintra Infrastructures, a Ferrovial's subsidiary, for €171 million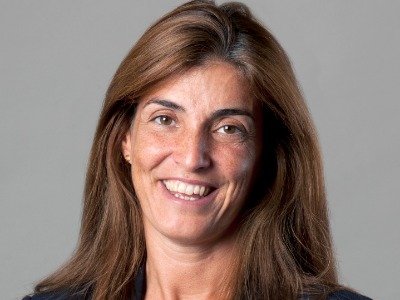 Cuatrecasas advised Ferrovial on the negotiation of the sale, through its toll road subsidiary Cintra Infrastructures, of its 49% stake in the Norte Litoral availability-based PPP and its 48% stake in the Via do Infante availability-based PPP to DIF Infrastructure VI, a fund managed by DIF Capital Partners, for a total of €171 million. As part of the agreement Ferrovial announced yesterday, Cintra will hold a management contract for both assets. The transaction is expected to close once the Portuguese authorities and financing institutions have approved it.
Cintra is one of the world's leading private sector developers of transport infrastructures in terms of number of projects and investment volume. It currently manages toll roads in 25 concessions in Canada, the US, Europe, Australia and Colombia. In 2016, DIF Infraestructure IV, another fund managed by DIF Capital Partners, took a 51% stake in Norte Litoral and 49% stake in Via do Infante availability-based PPP roads located in Porto and Algarve (Portugal). These concessions were awarded to Cintra in 2001 and 2000, respectively. The Norte Litoral concessional period will expire in 2031, and the Via do Infante one in 2030. Cuatrecasas also advised Cintra on the 2016 divestment.
Cuatrecasas´ team was led by M&A partner Mariana Norton dos Reis (pictured), and included M&A counsel Telma Carvalho, associates Catarina Lins Aguiar and Rodrigo Lobo Machado, Banking & Finance counsel Margarida Leal de Oliveira, Public Law partner Lourenço Vilhena de Freitas and Antitrust partner Pedro Marques Bom.