C&L reinforces its Markets and Financial Services area with CMS lateral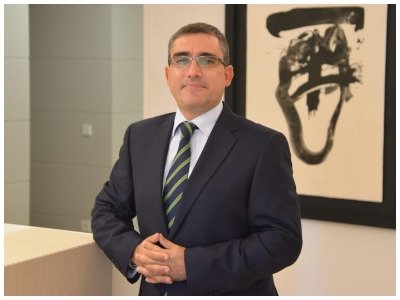 Cases & Lacambra has hired Ignacio Ramos, former head of Markets & Financial Services at CMS Spain, as a new partner of its Madrid office Markets and Financial Services area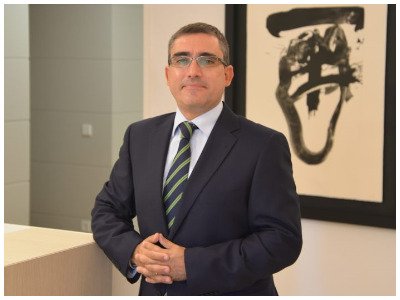 With a track record of 20 years, the new partner has solid experience in all segments of the Financial Markets both from a Regulatory, Transactional and Dispute Resolution perspective.
Ignacio (pictured) holds a Law degree from the Universidad Pontificia Comillas (ICADE), as well as a PhD in Law Cum Laude from the Universidad Autónoma de Madrid. He specialises in the design of tailor-made solutions in the Financial and Energy markets for companies, institutional investors and financial entities in Spain, Europe and Latin America, including in the contexts of Restructuring and Insolvency.
Ignacio Ramos' recent experience includes the development of the Power Purchase Agreement (PPA) model for the Spanish market and involvement in several of the main operations in the Renewables area and in the Environmental Social and Governance (ESG) field, as well as the structuring of the first securitisation of litigious loans and the design of one of the first securitisations of sub-performing loans and NPLs. Prior to joining Cases & Lacambra, he worked at CMS where he was head of its Markets & Financial Services area, and at Clifford Chance.
Alongside his professional career, he has also developed an intense academic activity. He currently teaches various undergraduate and graduate courses in the areas of Business Law, Financial Markets, Energy Markets and Ethics at the Universidad Pontificia Comillas and at the Universidad de Navarra.