GA_P advises PRISA on Media Capital sale
16/09/2020
58

2 minutes read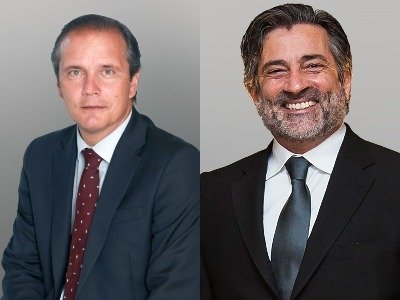 Gómez-Acebo & Pombo has counselled PRISA on the sale of a 65% stake in Media Capital for €36.8 million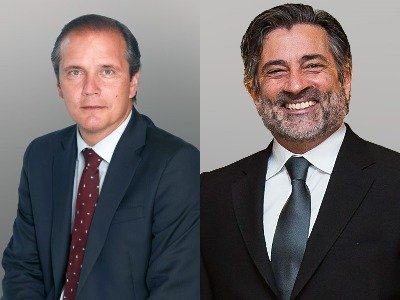 Gómez-Acebo & Pombo advised Spanish media group PRISA (Promotora de Información, S.A., Information Promoter, Inc.) on the agreement reached to sell all 64.47% of Media Capital to a group of investors for €36.85 million. Portugal's securities markets regulator, the CMVM, is still inquiring the name of the new stakeholders.
PRISA has sold all of its shares in Media Capital, a Portuguese company that has a controlling stake in broadcaster TVI, according to information made public on Friday via Spain's securities markets regulator, the CNMV.
"Vertix, a wholly-owned subsidiary of PRISA signed today independent share purchase agreements with several investors of the Portuguese listed company Grupo Media Capital SGPS, S.A. ('Media Capital'), which together represent the total stake (64.47%) held by Vertix in Media Capital," the statement reads.
PRISA, El País leading daily newspaper owner, started to sell off its shares in Media Capital on May 14th, when it sold a 30.22% stake to Pluris Investments, owned by Portuguese businessman Mário Ferreira, for €10.5 million. That transaction reduced PRISA stake to 64.47% from the previous 94.69%.
Gómez-Acebo & Pombo team was led by Madrid office partner and head of Corporate Governance Guillermo Guerra (pictured left) and Lisbon office partner Miguel Castro Pereira (pictured right).