Uría Menéndez advises on the acquisition of Gestair
17/10/2019
82

2 minutes read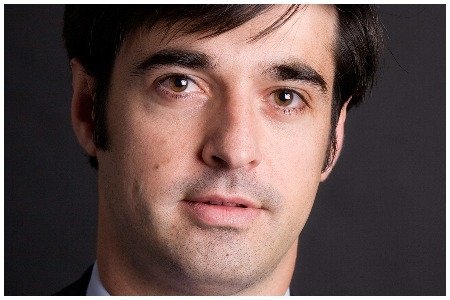 Uría Menéndez advised on the acquisition of Spanish aviation business Gestair from Nazca Capital.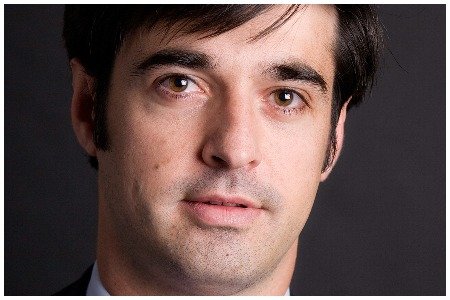 Completion of the acquisition of Nazca´s controlling stake in Gestair, is dependent on approval from the National Commission of Markets and Competition (CNMV).
Founded in Madrid in 1977, Gestair is one of the largest executive aviation companies in Europe.
The GPF was founded in 2015 by Martín Rodríguez-Fraile, Ignacio Olascoaga, Lorenzo Martínez de Albornoz and Guillermo Castellanos. To date, GPF has invested more than €300 million. The entity expects to increase that figure to around €500 million via a second fund.
The Uría Menéndez team advising on the deal included partners Juan Francisco Falcón and Francisco San Miguel (pictured), senior associates Borja Contreras, Adrián Lozano and Adriá Riba and junior associates Santiago Menéndez and Marina Baena.