Uría Menéndez advises Arca on its sale to Accenture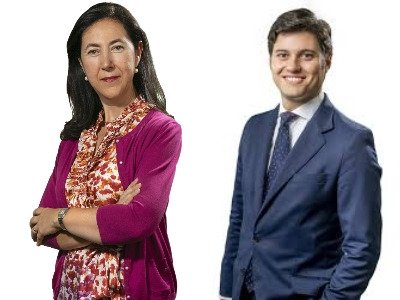 Uría Menéndez has advised Spain´s engineering services company Arca on its sale to Accenture to bolster its 5G capabilities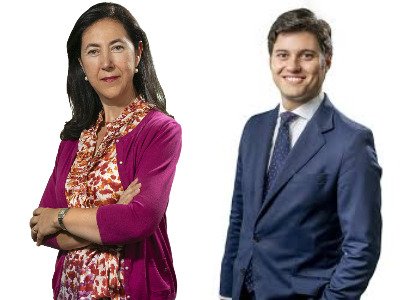 Global professional services company Accenture has announced its acquisition of Arca, a Spanish engineering services company founded in 1998 with a focus on network operations and business services. Its 640 employees working in 14 offices across Spain including Madrid, Valencia, Barcelona, Sevilla, Vigo and Malaga will join Accenture in Spain.
Arca provides multidisciplinary services for network operations —including activities to engineer, design, deploy, and manage telecom infrastructure— supported by an integrated platform that automates network monitoring, optimizes processes and predicts system anomalies. The combination of these capabilities with Accenture's SynOps platform will advance Accenture's ability to help organizations pivot operating models to new sources of growth.
The acquisition will reinforce Accenture's ability to drive comprehensive transformation across 5G deployment and network operations and its role as a key partner for the engineering, design, deployment and operation of network services —voice, data, video, fixed, mobile, 5G and IoT— for clients in the telecommunications, industrial, energy and infrastructure industries, among others. It will also enhance the company's network capabilities in Spain and Portugal, offering clients a comprehensive set of transformation services across 5G network deployment, engineering, operations and industry services.
Uría Menéndez Valencia office advised the seller with a team that included its managing partner Elizabeth Torrecillas (pictured left), along with Commercial senior associate Miguel Bolivar (pictured right) and Commercial associate Marta Rocabert.