RRP counsels Gigas on ONI acquisition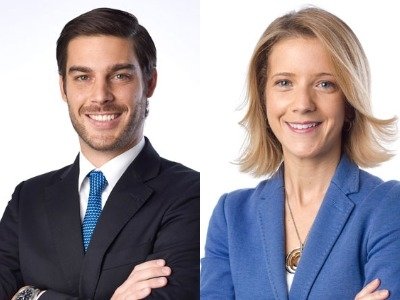 RRP Advogados has advised Gigas on Portugal's leading enterprise telecommunications operator (ONI) acquisition for €40 million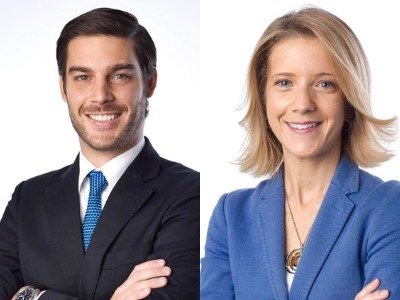 RRP Advogados assisted Gigas Hosting in the process of signing a binding agreement with private equity firm GAEA Inversión to acquire ONI, a leading telecommunications operator in Portugal's B2B market and member of Cabonitel group. GAEA, which is managed by lnveready, now a Gigas bondholder following a shareholder and corporate restructuring at Cabonitel, which will become the owner of 100% ONI's share capital. The transaction price is €40 million (equity value).
ONI provides telecommunications, cloud and IT/security solutions to approximately 1,100 large and medium-sized enterprises, along with wholesale voice and data services to other telecommunications operators. It owns two datacenters (Lisbon and Porto), metropolitan fibre networks in Portugal and a fibre ring Madrid to Lisbon and Porto, which will enable a smooth integration of services and operations with Gigas in the Iberian Peninsula. ONI has a staff of 165 highly skilled employees.
By acquiring ONI, Gigas is embarking on a new stage aimed at becoming a relevant operator in the converging enterprise telecommunications, cloud and security market in the Iberian Peninsula. ONI reinforces its product offer, becoming a one-stop-shop for businesses, and brings in more human resources and telecommunications capabilities in Portugal. Thus, coupling with Gigas knowhow in virtualisation and network of global data centres will establish the base of operations for launching OTT (over the top or use of third-party networks) in other countries.
RRP team was led by Corporate and M&A partner Rodrigo Falcão Nogueira (pictured left) and senior associate Jacinta Amorim Vieira (pictured right).