Two CC Spain office lawyers involved in a cross-border deal in Peru
20/11/2020
58

3 minutes read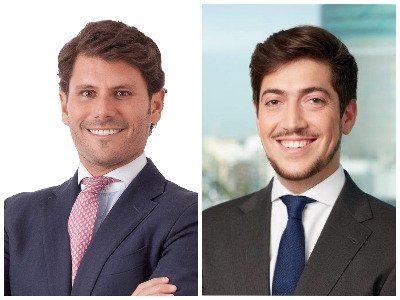 Clifford Chance has advised Solarpack and Ardian on the refinancing of the Tacna, Panamericana and Moquegua solar parks in Peru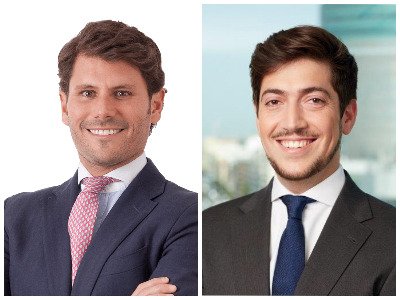 Leading international law firm Clifford Chance is advising Spanish developer Solarpack and the French private equity fund Ardian in connection with the approximately US$220 million refinancing of the Tacna, Panamericana and Moquegua solar parks in Peru. The solar parks have a combined capacity of approximately 62.8 MW.
Each project has a long-term power purchase agreement with the Government of the Republic of Peru. The Tacna and Panamericana solar parks were originally financed via a non-recourse financing for a total amount of approximately $185 million provided by the US International Development Finance Corporation (DFC, f/k/a Overseas Private Investment Corporation), which was funded through the placement in the US capital markets of certificates of participation (COPs) guaranteed by the US International Development Finance Corporation. The Moquegua solar park was also originally financed by the US International Development Finance Corporation through a long-term direct project financing for a total amount of approximately $41.5 million.
"The refinancing of Tacna and Panamericana breaks new ground as the first refinancing of a project in Peru that was funded through the issuance of COPs. Since DFC funded its original commitments with debt raised from institutional investors in the US capital markets and such debt is backed by the full faith and credit of the US Government, the transaction presented a unique set of challenges for everyone involved," said Banking and Finance partner Gianluca Bacchiocchi who led the Clifford Chance team.
Lead deal associate Luis Maria Clouet said, "The transaction involved innovative structuring to comply with DFC's refinancing requirements given that COP holders payments are guaranteed by DFC in the event any of the project companies fails to honour its payment obligations," adding, "due to the current repayment mechanics of the COPs, we worked very closely with Solarpack and Ardian to get this transaction to signing within the targeted timeline, which took less than 4 months."
The firm's team also comprised counsel Andrew Young and associates Rebecca Isaacs, Nicolas Ocampo and Michaela Morr in New York and associates Eduardo Sánchez Roldán (pictured left) and Gabriel Miranda (pictured right) from the firm's Madrid office. The team also included Tax partner Avrohom Gelber and counsel Greg Kahn, who advised on the New York law hedges.