Metricson steers Smart Protection´s €10m financing round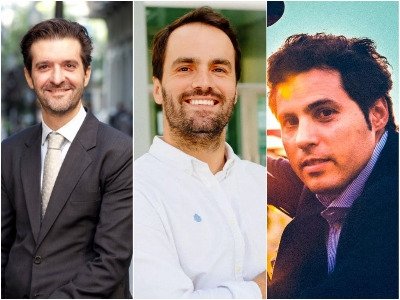 Valencian law firm Metricson has advised Madrid-based technology company Smart Protection on its last financing round for €10 million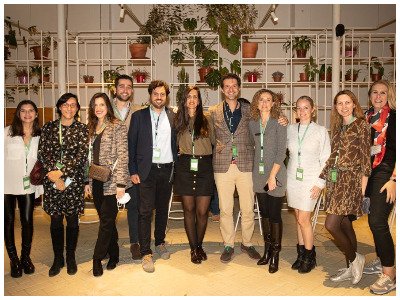 Smart Protection, a technology company dedicated to protecting brands against counterfeiting on the Internet, has closed a €10 million financing round.
Smart Protection, founded in 2015 and based in Madrid, protects brands and content of companies in 25 countries in Europe, North America and Latin America and has already closed financing rounds worth €20 million to continue growing globally and developing its technology platform with the latest advances in artificial intelligence.
The round has been co-led by the Dutch firm Knight Capital and the Spanish-Israeli Swanlaab Venture Factory, which specialises in B2B SaaS, together with the CDTI Centre for the Development of Industrial Technology, through its Innvierte programme.
Nauta Capital, JME Ventures, Bankinter, Big Sur Ventures and Telefónica, through its new investment vehicle Telefónica Tech Ventures, specialised in cybersecurity, have also accompanied this investment.
Metricson advised Smart Protection with a team formed by its managing partner Luis Gosálbez (pictured left), Corporate/M&A lawyer Juan Domínguez (pictured centre) and Corporate/M&A lawyer and head of the Valencia office José María Vidal (pictured right).