World Economic Forum invites João Vieira de Almeida to an advisory forum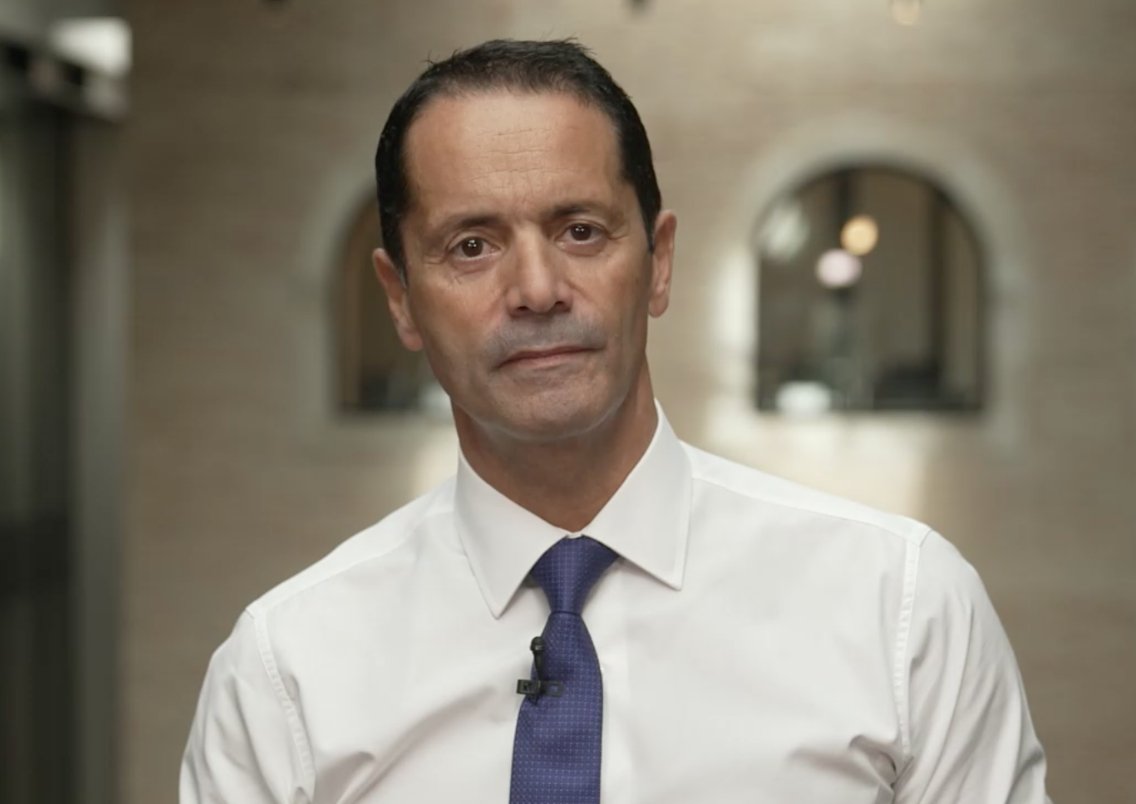 João Vieira de Almeida is the only European the World Economic Forum has invited to the New Champions initiative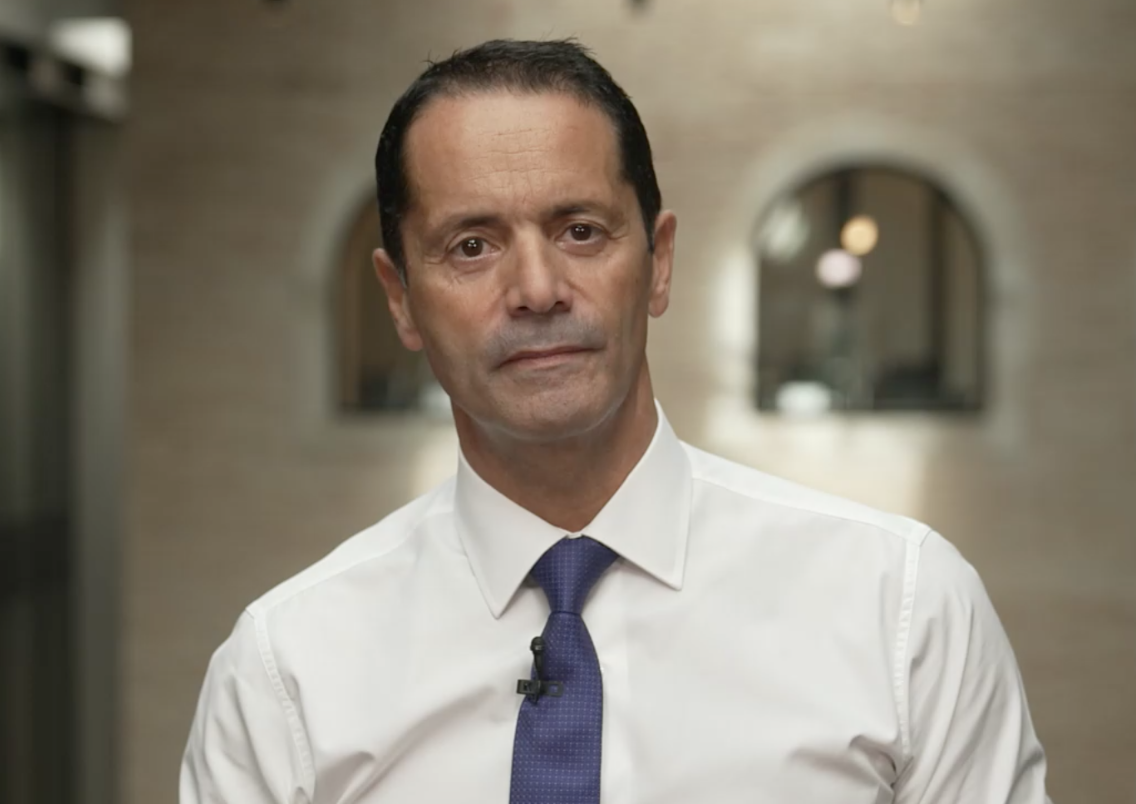 The World Economic Forum, the initiative who annually gathers in Davos a selected group of companies, leaders, politicians, etc., has invited VdA's managing partner, João Vieira de Almeida, to be part of the New Champions initiative Advisory Board. The Portuguese lawyer is the only European to be in this board.
The New Champions initiative brings together companies from all over the world, with high growth potential and the will to be a force for economic and social change at a global level.
The WEF launched the New Champions project to "unite and empower forward-looking organisations with new business models, emerging technologies and sustainable development strategies in the era of the Fourth Industrial Revolution." The Advisory Board, which is appointed by invitation only, will also act as an ambassador for this organisation, working to inspire and motivate business sustainability and innovation.
For João Vieira de Almeida, "it is an honour to accept the invitation of the World Economic Forum to join the Advisory Board, and to be able to contribute to the realisation of the role of organisations, as potential catalysing agents for positive change in the world."
World Economic Forum founder and CEO Klaus Schwab explained that the New Champions initiative is "a global meeting point for leaders in technological development and leadership. A place for multicultural interaction in a multipolar and multi conceptual world, with more technologically focused, more sustainable and more inclusive cooperation."