UMPC assists DISA Group with PRIO acquisition
21/08/2020
74

2 minutes read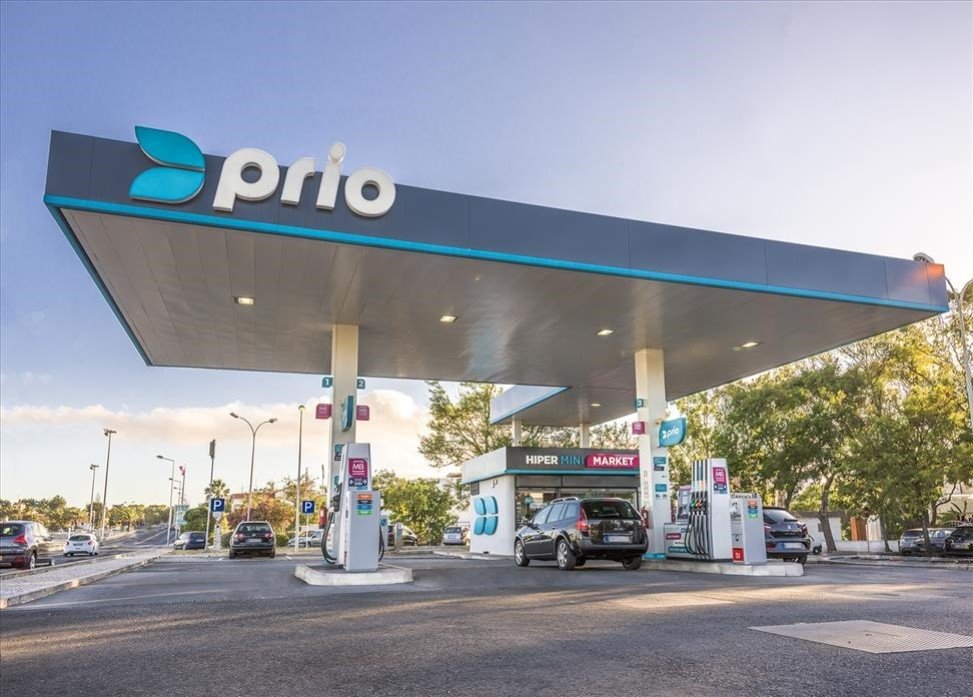 Uria Menéndez-Proença de Carvalho has advised DISA Group on the acquisition of PRIO from Oxy Capital fund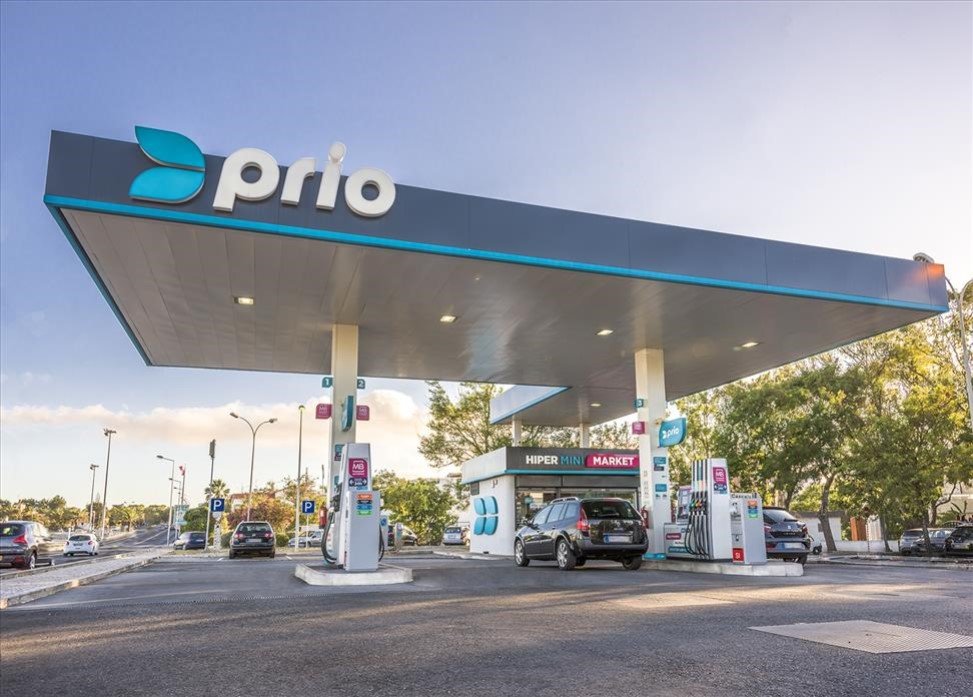 DISA Group and the investment fund Oxy Capital have reached an agreement for the purchase and sale of Portuguese PRIO energy company in Portugal. Specifically, DISA acquires the service station network, with 247 points of sale, the storage terminal and the biodiesel factory, the late two located in Aveiro. The agreement between the companies is closed, but is still upon approval of the CMVM.
The expansion of DISA's business in Portugal is part of the geographic expansion strategy launched three years ago. Through this operation, DISA becomes the fourth operator in Portugal and reaches a market share of 10%.
PRIO is a company with 100% Portuguese capital, founded in 2006 and whose main activity has been the distribution and commercialization of liquid fuels and the production of biofuels. The incorporation of PRIO to the DISA Group guarantees the continuity of all the activities that the Portuguese company has developed to date.
Uria Menéndez-Proença de Carvalho advised DISA on the operation. In Spain, KPMG assisted with the financial Due Diligence.