Proença de Carvalho leaves Global Media presidency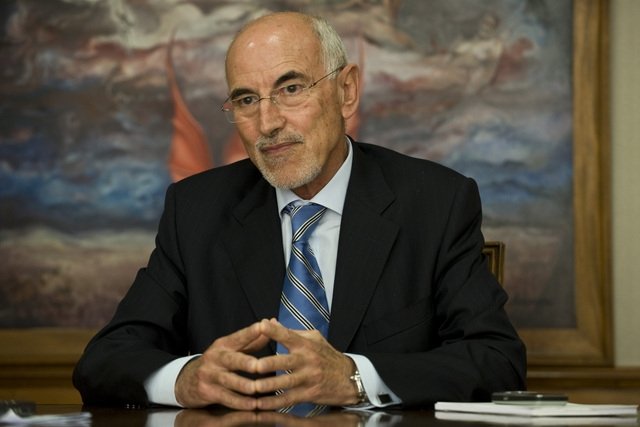 Daniel Proença de Carvalho leaves Global Media presidency and José Pedro Soeiro assumes the position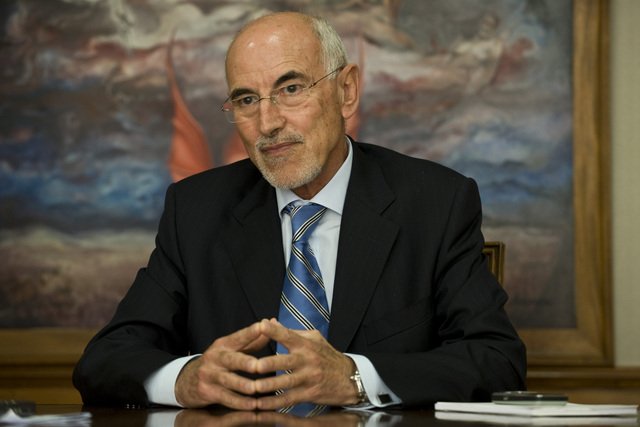 This thursday, Daniel Proença de Carvalho (pictured) sent an internal note to employees of Global Media, the group that owns the Diário de Notícias, Jornal de Notícias, and TSF, among other media business, in which he communicated the end of his term as chairman of the Board of Directors. "As you know, last year I made the decision to end my professional activity and then I also decided to end my presence in the management of Global Media, for two reasons: my age and my willingness to dedicate myself to some personal projects," he said.
With the end of Proença de Carvalho's term, José Pedro Soeiro, who holds 24.5% of Global Media, will assume the presidency of the group until the election of a new Board of Directors.
The current shareholder composition of Global Media is stated on its website as follows: KNJ Global Holdings Limited (35.25%), José Pedro Carvalho Reis Soeiro (24.5%), Olivemedia (19.25%), New Bank (10.5%), and Great News (10.5%).