Cuatrecasas advises Ventient Energy on Iberwind acquisition for €206m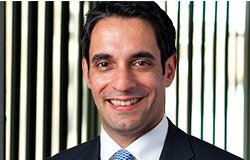 Cuatrecasas has advised Ventient on the acquisition of Iberwind, a leading player in the renewables energy sector in Portugal, for €206 million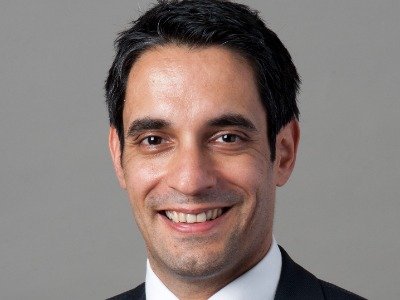 Cuatrecasas advised Ventient Energy, the second-largest non-utility generator of onshore wind energy in Europe, on the acquisition of Iberwind and its subsidiaries, a leading player in the renewables energy sector in Portugal, with a portfolio comprising 31 wind farms with a total installed capacity of 726 MW, for a value of €206 million.
This deal bolsters Ventient Energy's position as a leading player in Europe's renewable energy market by adding these wind farms to the 103 units it already owns and operates across Europe with an installed capacity of 1.9 GW.
Iberwind, with more than 300 wind turbine generators, produces roughly 15% of the annual wind energy generated in Portugal and around 3% of the electricity used in the country. The company was previously acquired in 2015 by CK Infrastructure Holdings Limited and Power Assets Holdings Limited from a fund managed by Spanish private equity firm Magnum Capital.
The closing of the transaction is still conditional upon the satisfaction of certain conditions precedent, including clearance from the Portuguese Competition Authority, and the value of the purchase has not been disclosed yet.
Cuatrecasas Lisbon office team was coordinated by Corporate/M&A partner Francisco Santos Costa (pictured), and involved Public and Regulatory partners Duarte Abecasis and Lourenço Vilhena, Banking and Finance partner Manuel Requicha Ferreira, Real Estate partner Sara Quaresma, Competition and EU Law partner Pedro Marques Bom, Corporate counsel Telma Carvalho, Finance counsels Margarida Leal de Oliveira and Ana Sofia Silva, and associates Miguel Lencastre Monteiro, Francisco de Almeida Viegas, João Sequeira Sena, Gonçalo Nogueira and Bruno de Zêzere Barradas.