Spain´s TAD appoints new member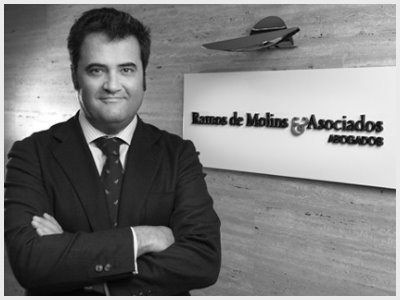 The Spanish Administrative Sports Court (TAD) has appointed Alfonso Ramos de Molins as its new member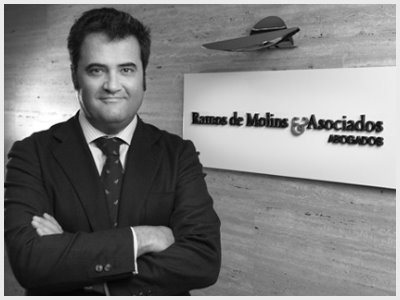 According to Sports Law media iusport.com, Alfonso Ramos de Molins has been named new member of the Spanish Administrative Sports Court (Tribunal Administrativo del Deporte). The appointment follows the recent resignation of Beatriz Rodríguez Villar.
TAD is a single administrative body, organically attached to the Higher Sports Council (CSD), that reviews the federative activity in the field of doping, sports discipline and guarantees the legality of the electoral processes that take place in Spanish Sports entities.
TAD is composed of seven members with a Law degree. Three of its members are appointed among those proposed by the Spanish Sports federations. In this case, the proposals presented were analysed with two final candidates with the final result of Alfonso Ramos de Molins being appointed.
Ramos de Molins (pictured) graduated in Law from the Universidad Autónoma de Madrid. He is a State Attorney before the Constitutional Court, belonging to the class of 1996 (first in his class), named "La Gloriosa (the Glorious)", because a large number of its members hold high positions, both in the Public Administration and in private companies and firms. He is founding partner of Madrid-based law firm Ramos de Molins & Asociados. He has held several positions in the Public Administration as State Attorney. In the private sector he has also provided Legal and Tax advice to important Spanish business groups.