Mariscal Abogados counsels NEUCA Group on Experior acquisition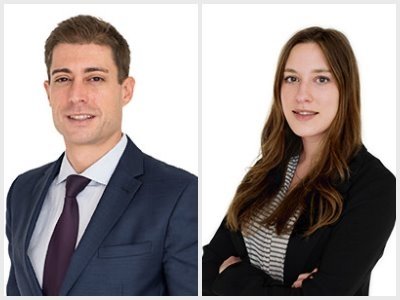 Mariscal Abogados has counselled Polish NEUCA Group on its acquisition of Experior, one of the Spanish leaders in Contract Research Organisation (CRO)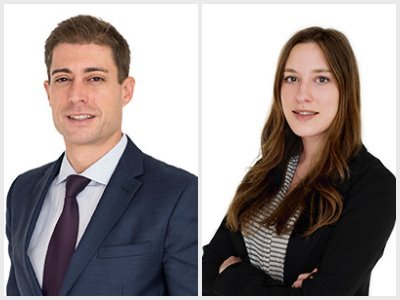 After investments in Germany and Ukraine, NEUCA Group is expanding its reach in the CRO zone starting to operate in Spain. Experior is a CRO company that has been developing in the Spanish market for almost 20 years, covering Spain, Italy, France, the United Kingdom and the Benelux countries.
By investing in Experior, NEUCA Group will access more than 50 clinical hospitals, several million patients, develop competencies in the field of biostatistics and expand this business area with new technological solutions.
One of the main competitive advantages of the NEUCA Clinical Research area is a consistent technology that integrates both areas (SMO and CRO) to provide the highest standard and quality of data in real time for research sponsors.
In recent months, the network of Pratia centres of the NEUCA Group has begun to collaborate with more than 50 hospital centres in Spain in the field of joint clinical trials.
Mariscal Abogados´ team was led by partner Alberto Álvarez (pictured left) together with senior associate Irene Terrazas (pictured right).