CCEP Iberia appoints new Legal VP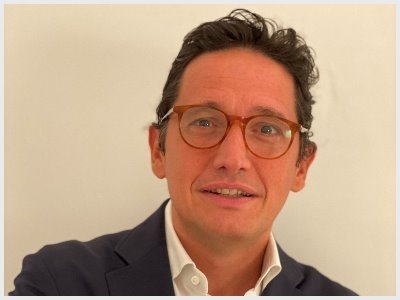 Juan de Rueda has been appointed new Legal vice president of Coca-Cola European Partners Iberia, replacing Isabela Pérez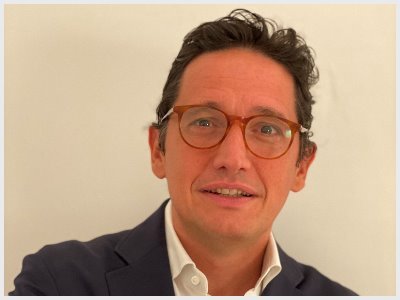 Coca-Cola European Partners (CCEP) has appointed Juan de Rueda as vice president of the Legal department of CCEP Iberia's business unit, a position in which he takes over from Isabela Pérez, who has assumed new responsibilities at CCEP at the European level.
According to the company, de Rueda will be part of the CCEP Iberia Management Committee. Previously, he served as director of Public Affairs and Legal counsel at Equatorial Coca-Cola (ECCBC), a Coca-Cola bottling partner that operates in 13 markets in North and West Africa.
De Rueda (pictured) joined ECCBC as a lawyer in 2008 where he also served on the ECCBC Executive Committee as secretary of the Board of Directors and member of the Audit Committee.
Although Juan joined CCEP as Legal vice president effective march 1, 2020, his appointment has recently emerged through the media.