Pinsent Masons instructed by Atrys Health on AxisMed acquisition
20/08/2020
46

2 minutes read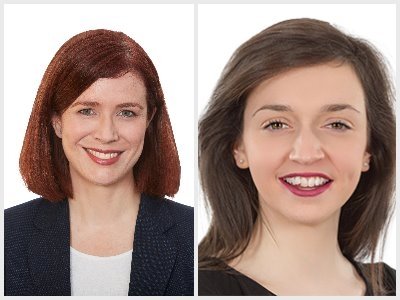 Pinsent Masons has advised Spain´s Atrys Health on its acquisition of 100 per cent stake in Brazil´s AxisMed, owned by Grupo Telefónica, for €1.6 million
With the acquisition of Axismed, Atrys accelerates its strategy of inorganic growth by consolidating integrated telemedicine solutions for the health market in Latin America. The company has recently acquired ITMS, a leading telemedicine company in Chile, and with a strong presence in Colombia, as well as in Brazil and Peru. The combination of Axismed and ITMS' operations in Brazil consolidates Atrys' presence in this important market as a key provider of high value-added online medical services.
The value of the transaction amounts to 10 million Brazilian reals (€1.6 million) and includes an additional payment of 4 million Brazilian reals (€0.64 million) as long as the company keeps the level of invoicing of a series of clients until the end of financial year 2022. The acquisition will be financed with Atrys' own resources.
Pinsent Masons advised Atrys Health with a team led by Madrid office Corporate partner Inmaculada Castelló (pictured left), along with associate Helen Stewart (pictured right).