Abreu advises Efacec Group on State-guaranteed financing
19/08/2020
56

2 minutes read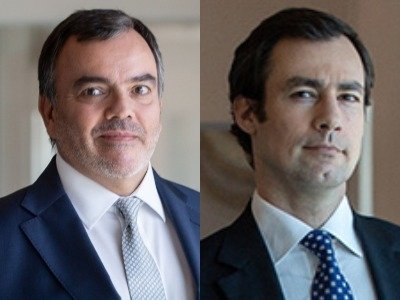 Abreu Advogados has provided legal assistance to the Efacec Group in the negotiation of a new financing which was guaranteed by the Portuguese State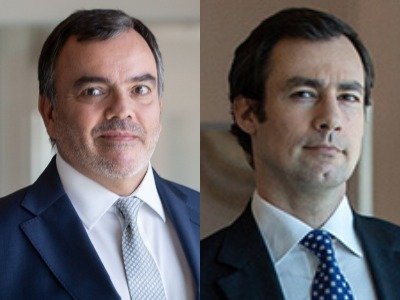 The financing was made by a banking syndicate composed of five Portuguese banks. This is the first State-backed financing involving a banking syndicate under the law that instituted the so-called public bank credit moratorium and which complies with the Temporary Framework approved by the European Commission regarding State aid measures to support the economy in the current context of the COVID-19 outbreak.
The autonomous guarantee provided to the banks by the public entity Norgarante amounts to 90 per cent of the loan amount. This pioneering and highly complex operation that involved, in addition to the financing banks, also the Directorate-General for Treasury and Finance, the Treasury and Public Debt Management Agency, the Portuguese Mutual Guarantee Society, Norgarante and the State holding company Parpública, received the necessary approval from the State in the exercise of its shareholder function following the nationalisation process of 71.73% of Efacec, and is purported to allow Efacec to normaliSe its activity.
Abreu´s team was coordinated by M&A and Corporate partner Manuel Santos Vítor (pictured left), and Banking and Finance partner Rodrigo Formigal (pictured right).