Ramón y Cajal steers Abengoa´s preliminary Insolvency
24/08/2020
59

2 minutes read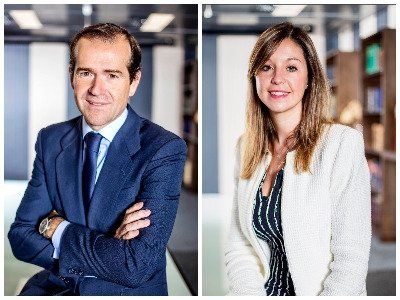 Ramón y Cajal Abogados is assisting Spanish energy and infrastructure group Abengoa with the filing of preliminary Insolvency proceedings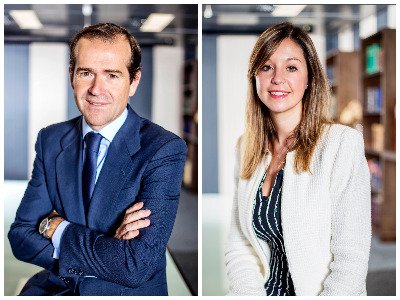 Troubled Spanish renewables firm Abengoa, has begun preliminary Insolvency proceedings for part of its business in an ongoing restructuring process.
The measure would give it more time to finalise negotiations with creditors and protect the interests of its shareholders. The proceedings only relate to Abengoa SA, an entity that was already earmarked to be dissolved as part of the restructuring, throwing a negative net worth of €388 million. The company communicated the initiation or continuation of negotiations to reach a refinancing agreement or to reach adherence to an advance agreement proposal.
Following prolonged negotiations, the company secured a complex deal with its creditors in early August. Under that agreement, most of the group's assets will be transferred to a holding named AbenewCo 1, which will receive state-guaranteed financing of up to €230 million.
Ramón y Cajal Abogados is advising Abengoa on the preliminary Insolvency proceedings with a team formed by Litigation and Insolvency head partner Ramón Fernández-Aceytuno (pictured left) and Civil Litigation partner Carmen Fernández-Hontoria (pictured right).