UM advises Metrovacesa on residential RE sale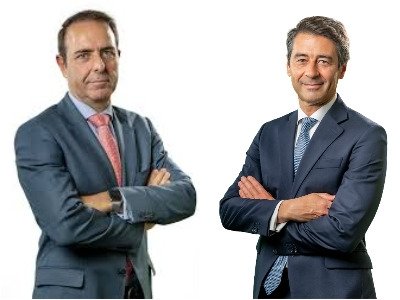 Uría Menéndez has advised Spain´s real estate developer Metrovacesa on the sale of 203 built-to-rent homes to AEW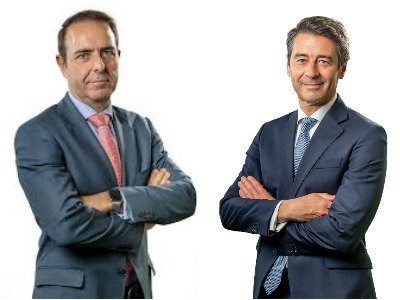 Spanish real estate developer Metrovacesa has recently closed the sale of two turnkey developments located in Palma de Mallorca to a real estate fund managed by AEW, with a total of 203 homes, to be completed in 2023. This operation reinforces Metrovacesa's strategy in the turnkey built-to rent market, adding to other previously reached agreements, and it also shows the strength of its broad and diversified land portfolio to meet the needs of the current market.
Through this operation, Metrovacesa will develop these two projects, and AEW will manage them as rental housing. In this way, the developer is responding to the growing demand for newly-built housing for rental operators, thanks to its expertise in residential development. This operation also corroborates the interest of institutional investors in other places outside Madrid and Barcelona, where Metrovacesa has a large land portfolio and projects currently under development.
AEW is one of the world's largest property asset managers, with €70.2 billion in assets.
Uría Menéndez advised Metrovacesa on the deal with a Madrid office team comprising Real Estate and Finance partner Fernando Azofra (pictured left), Real Estate and Urban Planning senior associate Raquel Yannone, Tax partner Víctor Viana (pictured right) and Tax senior associate Luis Molina.