Spain´s MOJ reinforces Litigation with 25 new State Attorney vacancies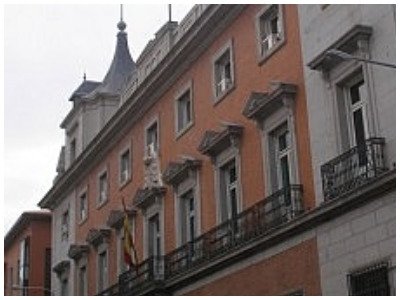 The Spanish Ministry of Justice has published 25 new State Attorney vacancies to deal with the increase of Litigation cases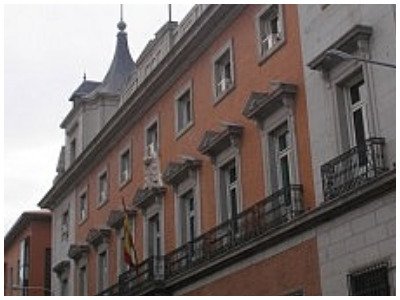 The Royal Decree on public employment offers approved by the Council of Ministers contains 1,452 new positions in the service of the Administration of Justice for the general free access system and internal promotion. This offer covers 100 per cent of the replacement rate for those leaving in 2019.
Within the overall offer of the General State Administration, the one corresponding to the State Attorneys, stands out with 25 positions. In this way, the Ministry of Justice reinforces its commitment to its consultative and legal advisory functions and faces the increase in Litigation experienced in 2020 with guarantees.
The most significant increase in the number of vacancies offered in 2020, compared to the previous year, can be seen in the Legal Service of the Administration of Justice, with 36 new vacancies, and in the special bodies of the National Institute of Toxicology and Forensic Sciences (INTCF), with 31 new vacancies.
On the other hand, the General State Budget Bill (LPGE), also approved, contemplates that in 2021 the public employment offer for access to the judicial and public prosecution careers may reach 240 vacancies, which will be destined to the improvement of the public justice service. This project will be submitted to the Parliament for processing and, where appropriate, approval.