Spain´s SEPI selects 20 law firms to steer its €10 bn rescue funds
29/10/2020
93

3 minutes read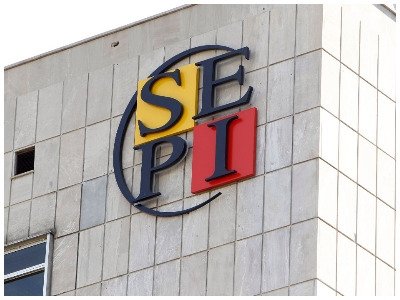 The Spanish state-owned Sociedad Estatal de Participaciones Industriales (SEPI) has proposed a list of 20 law firms on a €41 million public tender for legal and financial advice on its company rescue funds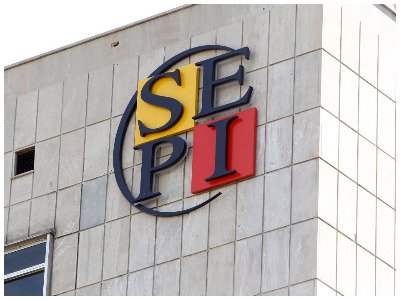 SEPI has proposed the award of a legal advice service public tender to 20 law firms to help distribute the support fund for strategic companies, which will seek to save companies threatened with bankruptcy by COVID-19, initially endowed with €10 billion. Its contracted external advisors will counsel on the processes of granting the aid, where highly complex analyses will have to be carried out from the legal, economic and financial points of view.
20 legal advisers have been selected out of the 30 law firms admitted to the public tender. SEPI will carry out a due diligence that will allow it to know in the most reliable way possible the situation of the company to be rescued, as well as the final amount to be spent, which does not have to reach the request made by the company in question.
According to the information published on Spain´s public contracting platform, on the legal advisors side, the highest score in the award process has ben shared by Deloitte Legal, Gómez-Acebo & Pombo, KPMG Abogados, Marimón Abogados, Mazars Tax & Legal, Ramón y Cajal Abogados, Simmons & Simmons,Andersen and Pérez-Llorca. Garrigues has been the last one to be included in the award, and firms like DLA Piper, Baker McKenzie, CMS, Dentons and HSF did not get minimum score threshold to be included in the public tender award.