Tornos adds Administrative Law professor as of counsel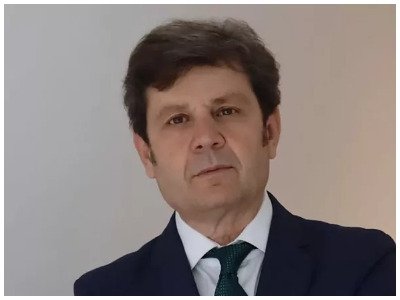 Tornos Abogados has announced the incorporation of Administrative Law professor Tomás Cano Campos as new of counsel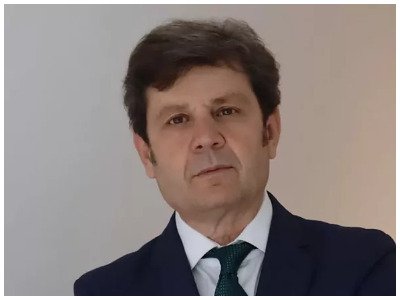 Tomás Cano Campos (pictured) took his first three years of his Law degree at the University of Barcelona and graduated from the Universidad Complutense de Madrid. He later earned his PhD in Law at the University of Bologna (Italy) with the qualification of cum laude.
In 2017 he was appointed Administrative Law professor at the Universidad Complutense de Madrid, having been vice-dean of Research at the UCM School of Law from 2008 to 2016. Since 2018 he has chaired its Administrative Law department. He has been a collaborator of the Advisory Council of the Community of Madrid from 2011 to 2016 and Consultant at DS Ovslaw from 2017 to 2019.
He is the author of numerous publications on Administrative Law, in particular on the invalidity of acts and rules, administrative sanctions, public contracts, asset liability of the Administration, and traffic, transport and mobility. He has made several stays abroad and has given numerous courses and lectures at various Spanish and foreign universities and institutions.
With the incorporation of Dr. Tomás Cano. Tornos Abogados expands the number of its professionals with a jurist of recognised prestige that, with his wide knowledge and experience, will help to improve the quality and rigour of its professional services.
In this way the Barcelona-based firm continues its expansion by incorporating lawyers of high professional and academic level, which will consolidate the effort for excellence in the provision of its services.