SRS Advogados advises JP Holding Services on the aquisition of Solarisfloat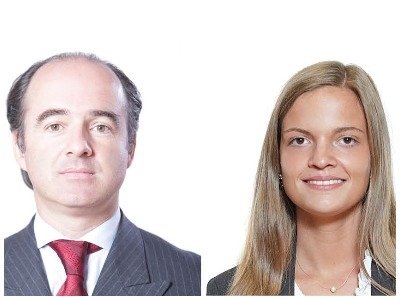 SRS Advogados has advised JP Holding Services on the aquisition of Solarisfloat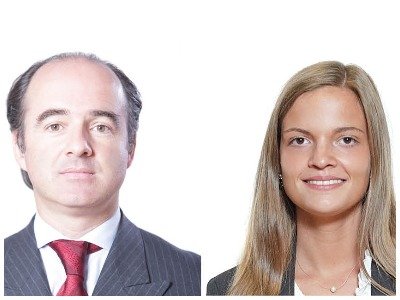 SRS Advogados has advised JP Holding Services, S.A. (JP Sá Couto Group) on the acquisition from Gereservi, S.A. of a 49% stake in the share capital of Solarisfloat, Lda, now holding 100% of the share capital.
The team from SRS was led by partner Nuno Miguel Prata (pictured left), and associate Madalena Salreu (pictured right) from the Corporate & Finance area.
Solarisfloat is a company from the renewable energy sector, which has developed a technologically innovative solution at the level of floating photovoltaic panels, in line with the most modern trends of energy use.