Toda & Nel-lo strengthens Public Law area
13/01/2022
89

2 minutes read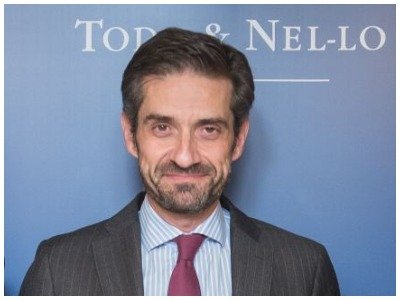 Toda & Nel-lo has strengthened its Public Law area in Madrid, by hiring Pablo García-Manzano as partner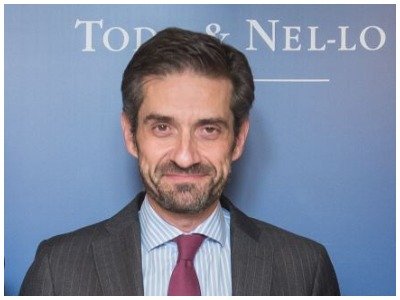 Toda & Nel-lo has incorporated Pablo García-Manzano (pictured) as partner to lead the Public Law area at the Madrid office. García-Manzano was a lawyer of the Spanish Council of State and former Undersecretary of Energy, Tourism and Digital Agenda, between 2016 and 2018.
The lawyer specialises in Administrative Law and has experience advising in this area, both from a regulatory and contentious-administrative point of view. In particular, he has been involved in matters in regulated sectors such as energy, with a particular focus on solar and wind renewables or new developments related to transitional energies, and telecommunications network infrastructures.
The new partner holds a PhD in Law and graduated with honours from the Complutense University of Madrid. He has teaching experience as an associate professor of environmental law at the Universidad Autónoma de Madrid and was executive director of the Center for Public Leadership and Government at IESE Business School. Prior to joining Toda & Nel-lo, he was a Public Law partner in Ashurst's Madrid office.
A spokesperson for the firm said, "This incorporation means for Toda & Nel-lo a great boost in Public law, especially in the field of regulated sectors with enormous potential and projection linked to new technological and industrial developments, as well as in the more transversal areas of administrative law such as public procurement or aid management."
Since the establishment of Toda & Nel-lo in Madrid in 2018, the firm now has a team of 17 professionals and 5 partners in its new office in Lagasca.