ML advises 2TM on purchase of Criptoloja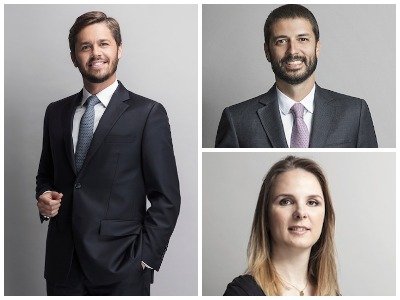 Morais Leitão has advised 2TM on the purchase of Criptoloja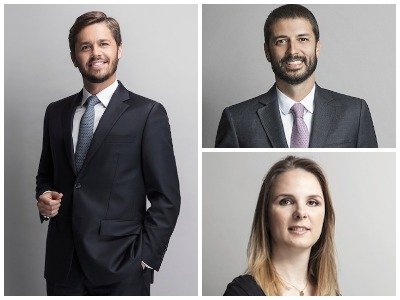 Morais Leitão has advised the Brazilian company 2TM on the purchase of the Portuguese entity Criptoloja.
2TM, is the holding company that controls the Brazilian crypto exchange Mercado Bitcoin. By acquiring a controlling interest in CriptoLoja, it will now become the first regulated cryptocurrency exchange in Portugal.
The acquisition, which is the first step in 2TM's plans for its expansion into Europe, still needs approval from the Central Bank of Portugal, 2TM said in a statement, although the company expects this to take place "in the coming months". 2TM did not disclose the transaction value or the exact stake acquired.
"Portugal is a strategic market for us because it requires a specific license, is becoming an important cryptocurrency hub in Europe and opens a gateway to the large European market," 2TM CEO Roberto Dagnoni said in a statement.
The Brazilian company intends to initially offer over-the-counter (OTC) trading in Portugal, and Bitcoin Market services for institutional and retail clients will be added later.
The Morais Leitão team involved in this operation included partner Luís Roquette Geraldes (picturerd left), senior associate Miguel Reis de Carvalho (pictured top right), principal associate, Rute Carvalho da Silva (pictured bottom right), associate Miguel Dinis Lucas and trainee Salvador Sampaio Fontes.