Toda & Nel-lo lures Tax team from López-Ibor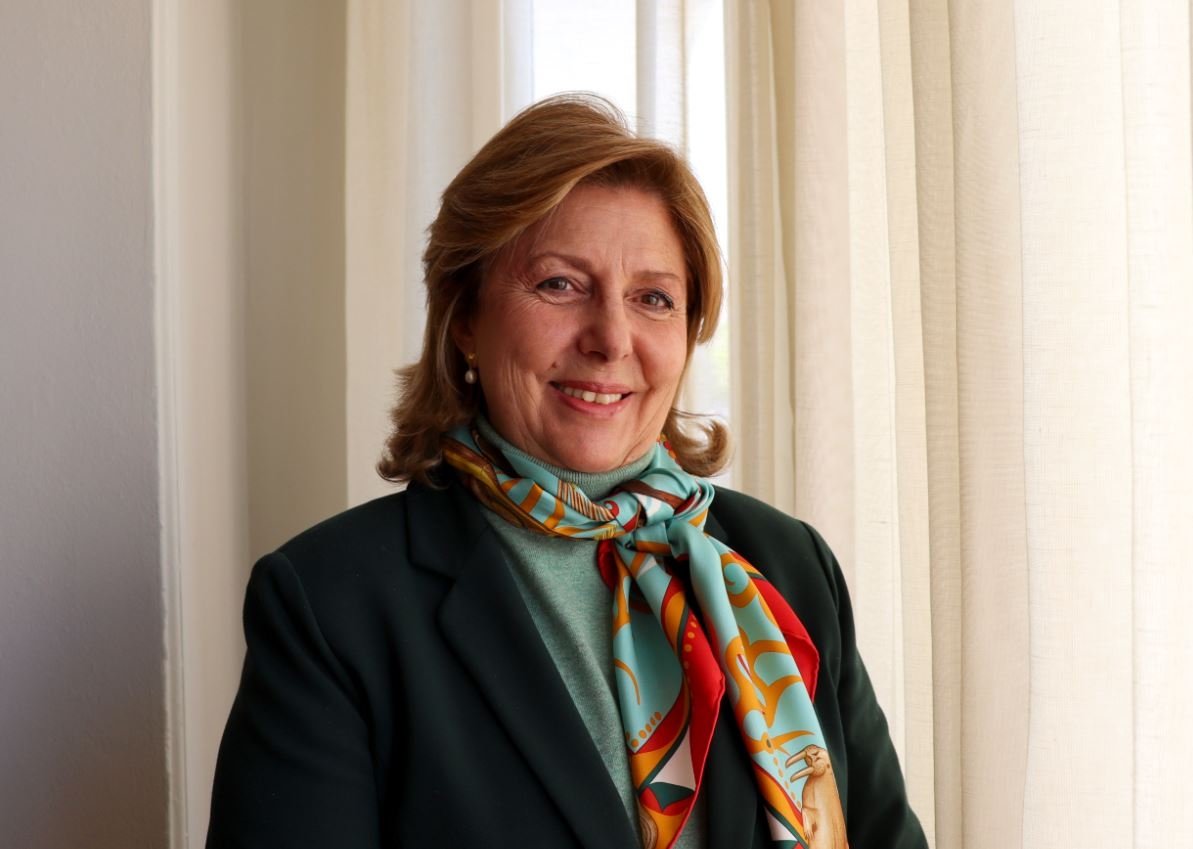 Toda & Nel-lo has signed Lourdes Pérez-Luque as a partner along with part of her team to lead its Tax practice in Madrid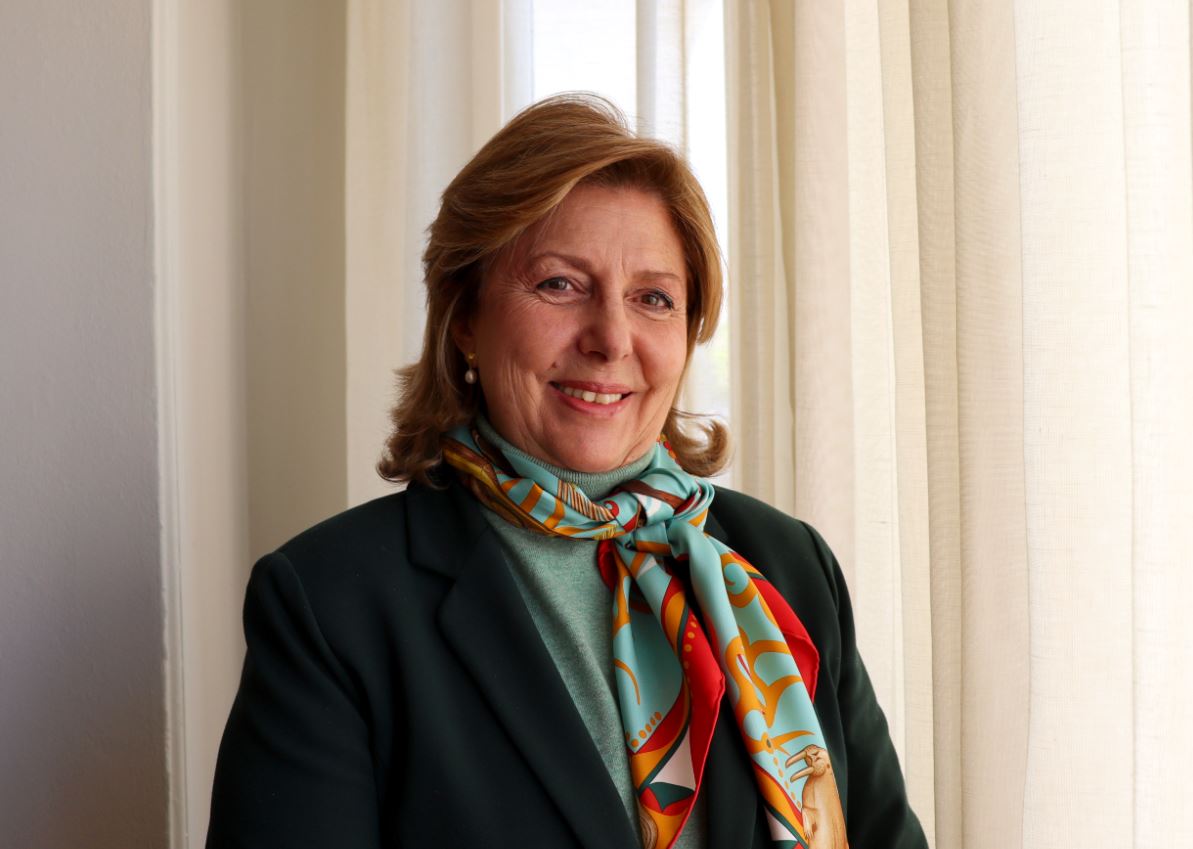 Following the growth plan approved for the coming years, the firm has signed Lourdes Pérez-Luque as a partner to lead the Tax practice in Madrid, adding this practice to the Litigation and Commercial offer existing there.
Lourdes Pérez-Luque (pictured), until now partner and head of the Tax department at López-Ibor Abogados and previously at Dentons, has more than 30 years of experience and is a specialist in direct and indirect Corporate Taxation, as well as in transactions with international implications and Spanish investments abroad and foreign investments in Spain; she also has extensive experience in M&A and Tax proceedings.
She is also the director of International Relations of the Union Internationale des Avocats and was president of the Confédération Fiscale Européenne and vice-president and secretary-general of the Board of Directors of the AEDAF.
Along with Lourdes Pérez-Luque, part of her team also join the firm from López-Ibor. Thus, Toda & Nel-lo now has a team of thirteen professionals in its Madrid office, which opened at the end of 2018.
This is the second time this month that a team from López-Ibor leaves the firm after a Corporate & Commercial lawyer trio led by Alejandro Alonso Dregi left the firm to join Ceca Magán Abogados